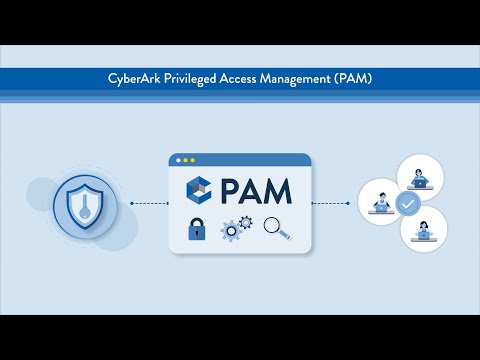 Get visibility to protect your most sensitive assets
Keep your business and its most valuable assets secure with CyberArk and CrowdStrike Falcon® LogScale. Easily ingest and parse CyberArk logs in Falcon LogScale for visibility of critical privileged access activities across sessions and the CyberArk Vault, helping to prevent malicious account or credential access. Leverage a dedicated dashboard for CyberArk Privileged Access Manager (PAM) self-hosted logs for unified visibility and accelerated investigations.
01

Improve visibility

Centralize and store all of your CyberArk PAM logs in Falcon LogScale with a dedicated reporting dashboard for comprehensive visibility.

02

Secure privileged identities

Easily view CyberArk logs across privileged identities derived from the tamper-resistant Vault to quickly identify and stop malicious activity.

03

Future-proof your business

Meet internal requirements, manage access and maintain full centralized audit for long-term storage and investigations.