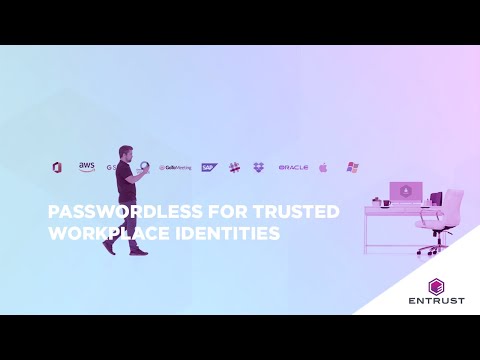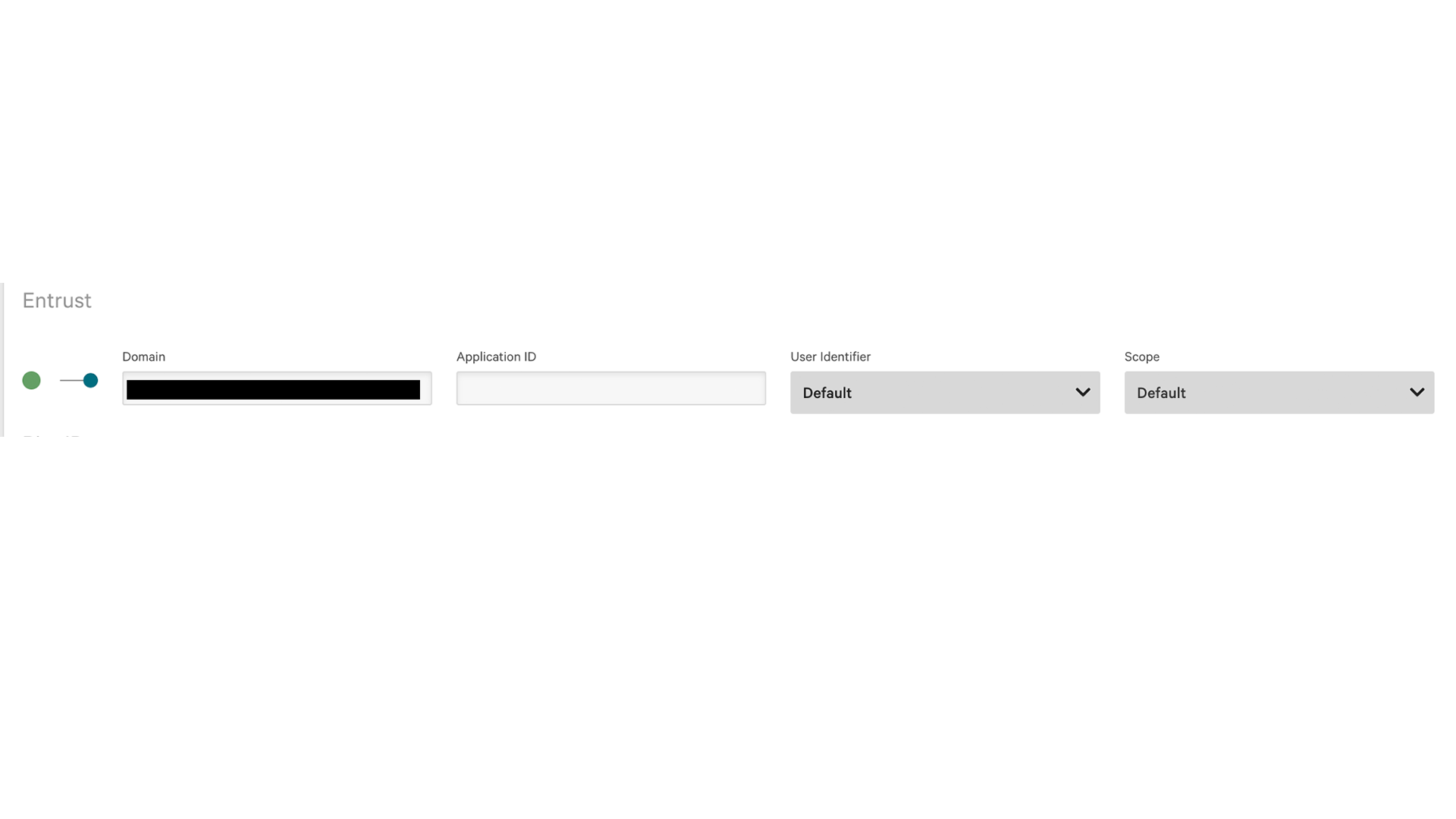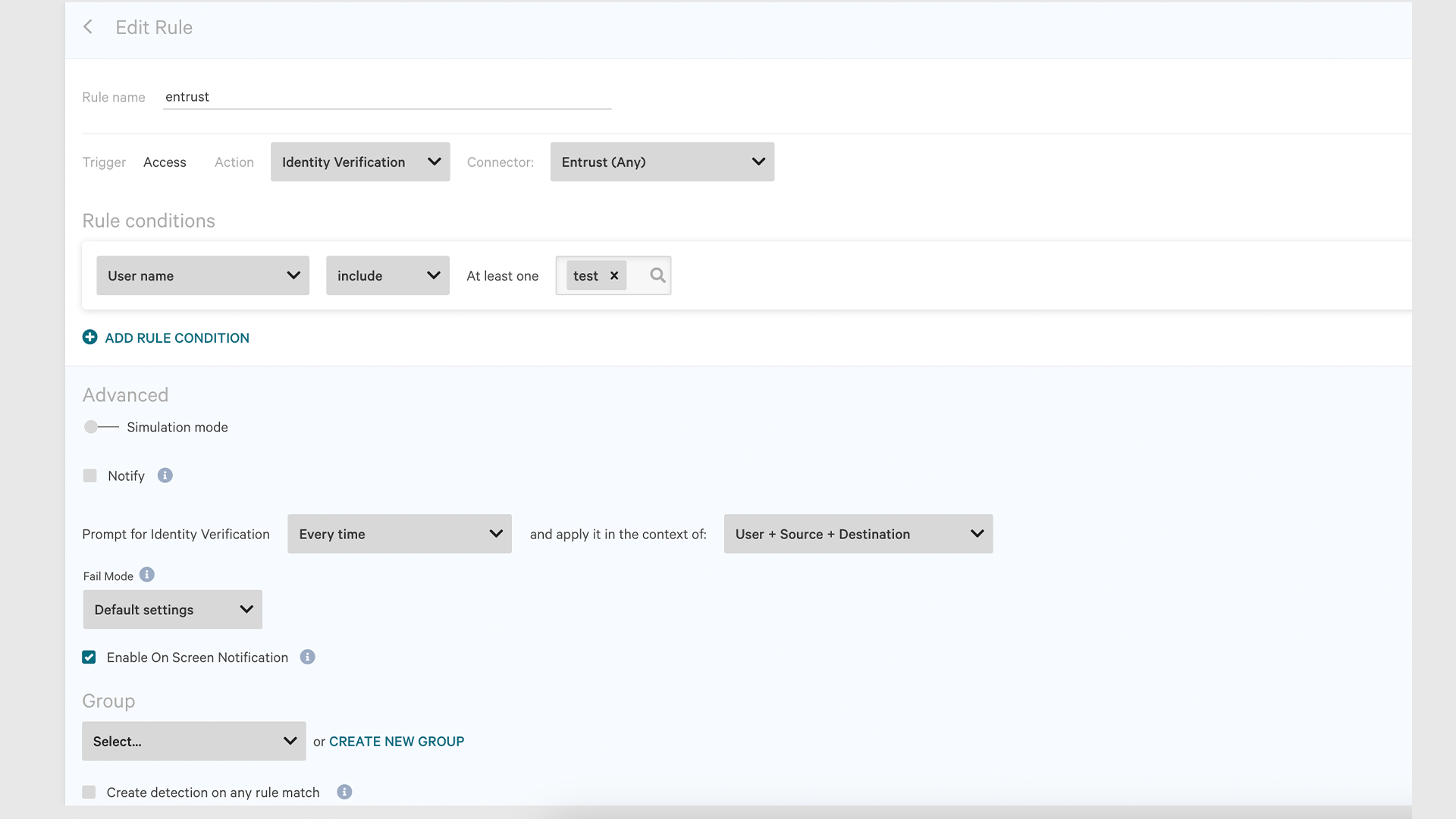 Establish trusted identities with Entrust
Entrust Identity as a Service (IDaaS) enables trusted identities for workforces, consumers, and citizens so they can engage securely and seamlessly with your organization.The Entrust and CrowdStrike out-of-the-box integration allows CrowdStrike customers to leverage Entrust as a multi-factor authentication (MFA) connector to verify identities when using CrowdStrike Falcon® Identity Threat Protection policies. Entrust's intelligent identity and access management (IAM) platform with the CrowdStrike Falcon® platform enables a powerful foundation for Zero Trust and identity security by providing user authentication, authorization, and access control for Falcon Identity Threat Protection users to verify identities explicitly. Entrust and CrowdStrike dynamically add friction where needed to reduce multi-factor authentication (MFA) fatigue, allowing users to work from anywhere on any device, securely.
01

Phishing resistant MFA & passwordless login

Entrust offers high assurance, out-of-the-box passwordless and phishing resistant MFA for Falcon Identity Threat Protection policies that includes PKI-based mobile smart credentials, FIDO2 keys and passkeys.

02

Risk-based authentication

Use Entrust's configurable policies for risk-based step-up authentication to evaluate risk of a user based on contextual data to ensure secure identities and access across your managed devices.

03

Authorization and access management

Leverage built-in role-based access control (RBAC) with Entrust and ensure secure access to consumer and partner portals.