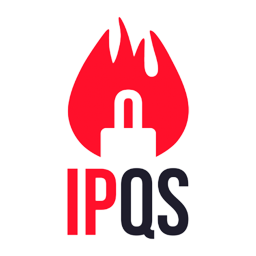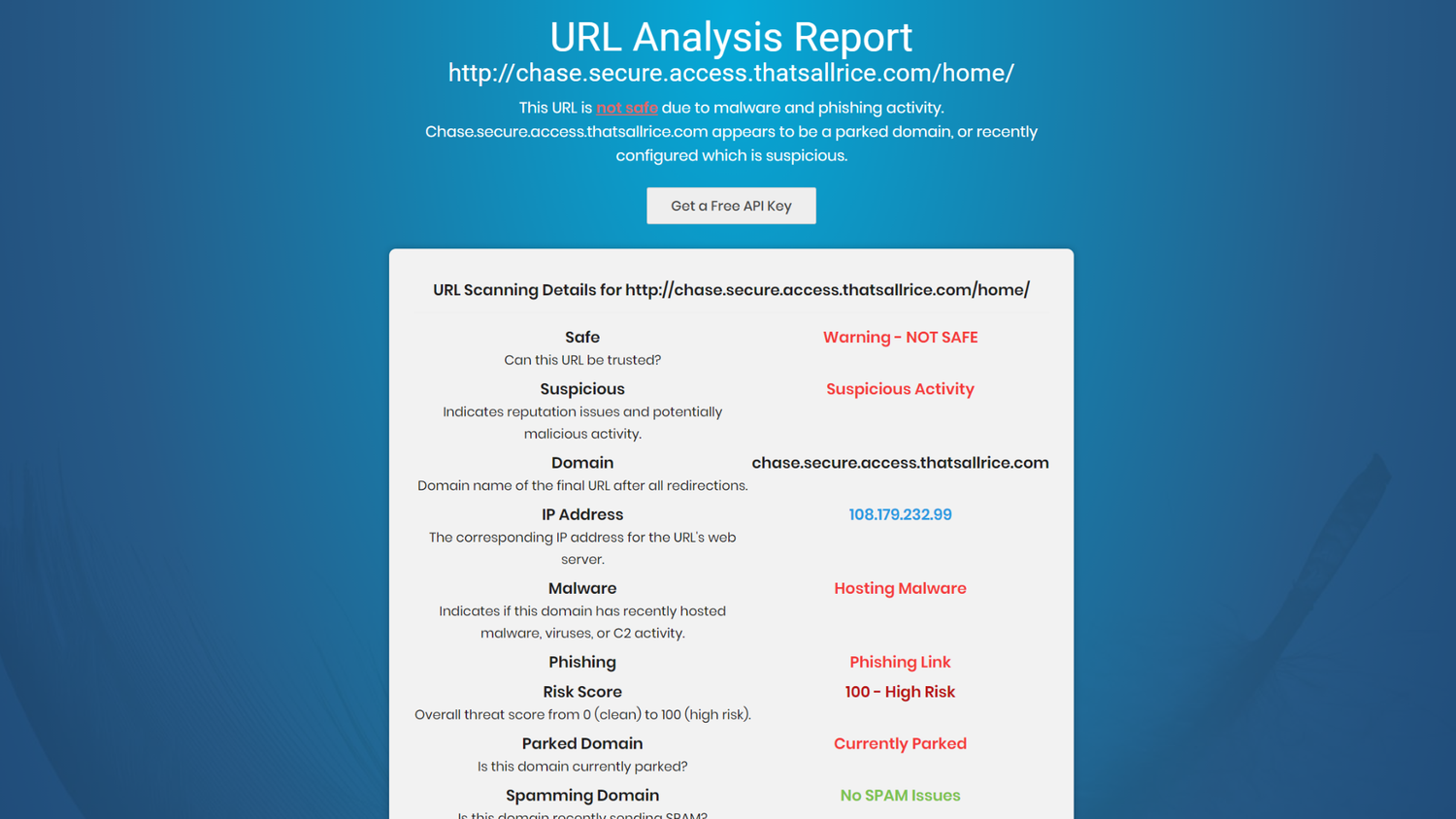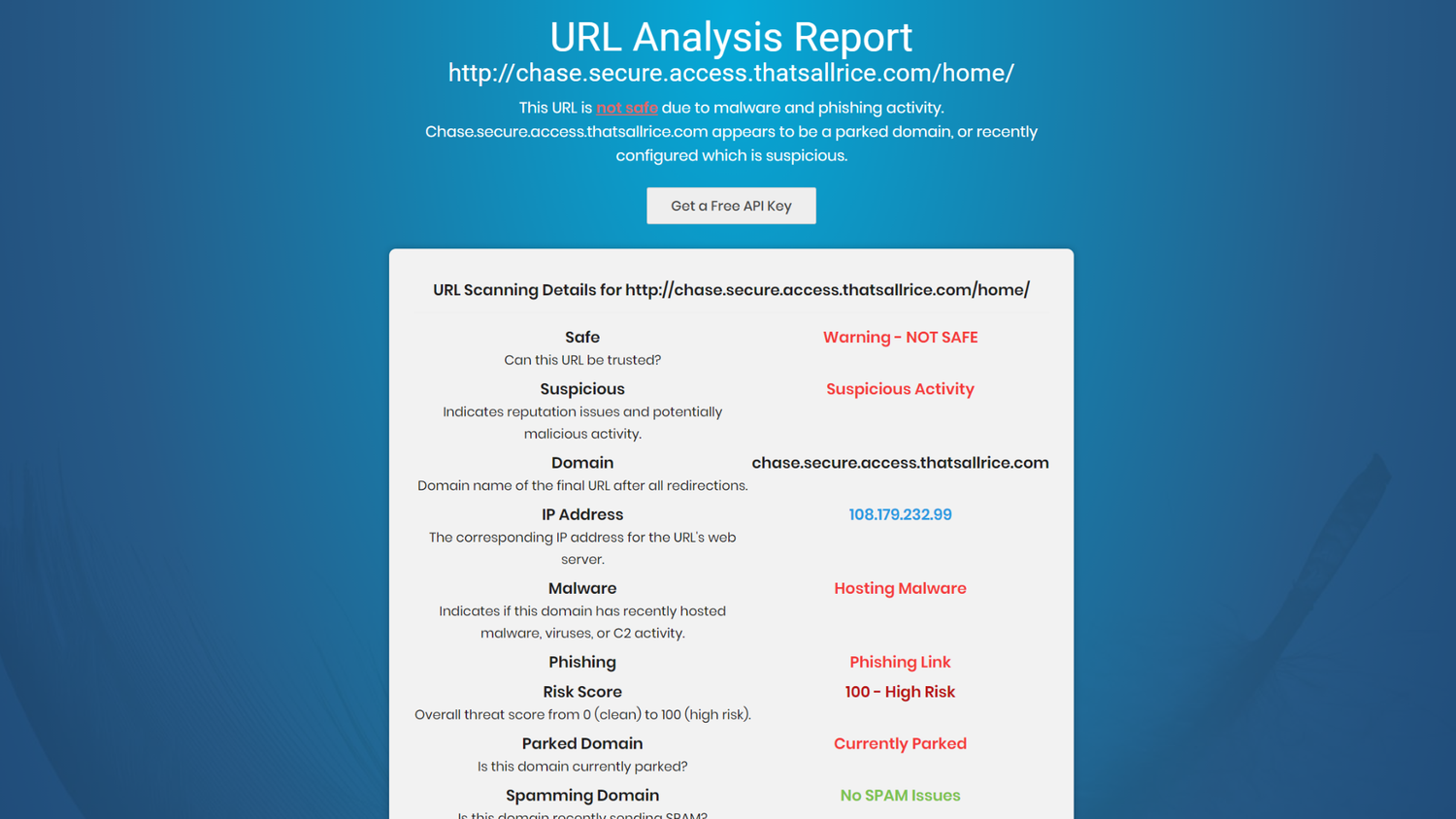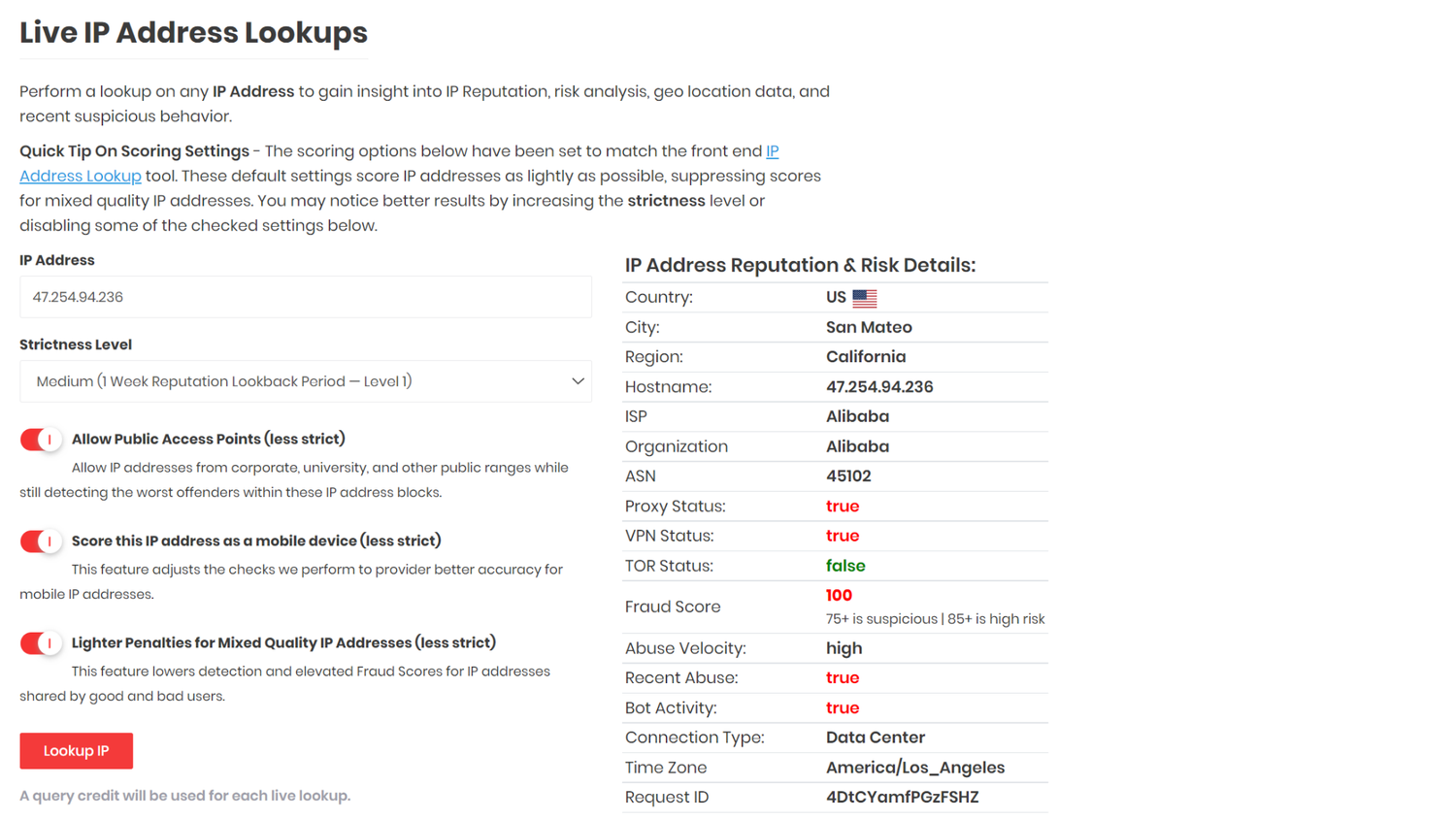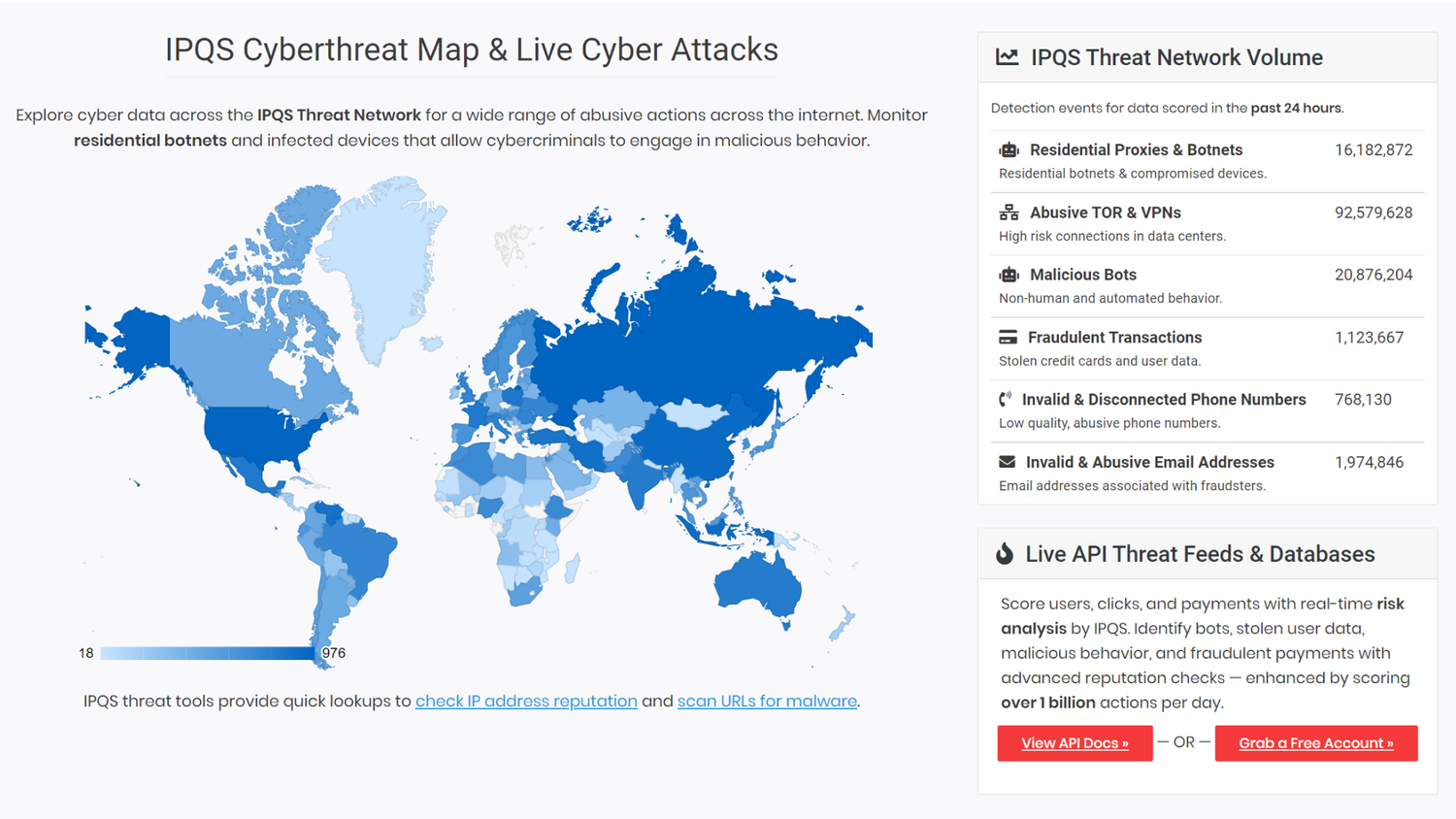 Elevate protection with enriched threat intelligence for domains, URLs, and IP addresses
The IPQS integration with the CrowdStrike Falcon® platform enhances detection for complex cyber-attacks including malware, phishing, account takeover, credential stuffing, bots, and much more. By accurately identify botnets, residential proxies, and compromised connections, you can get ahead of sophisticated bad actors and cyber criminals committing fraud or abuse. The IPQS threat network features over 10,000 honeypots and traps distributed globally across the public web and dark web. These traps provide you with insight forbad actors online, including thousands of abuse reports per second for hijacked devices, stolen user credentials, botnets, and abusive users. Minimize false-positives with intelligent scoring from machine learning paired with dark web data and abusive behavior reports across the IPQS threat network.
01

Zero-day Protection

Safeguard your organization from phishing and malware domains/URLs.

02

Eliminate Blind Spots

Prevent bot attacks, account takeover & credential stuffing, fake accounts, and similar high-risk behavior with deep IP address reputation insight.

03

Gain Full Visibility

Identify attacks from sophisticated botnets and residential proxies.

04

Find True Threats

Benefit from worldwide coverage and intelligent blacklists that prevent false-positives.