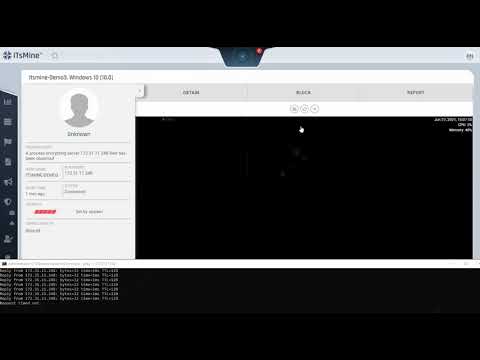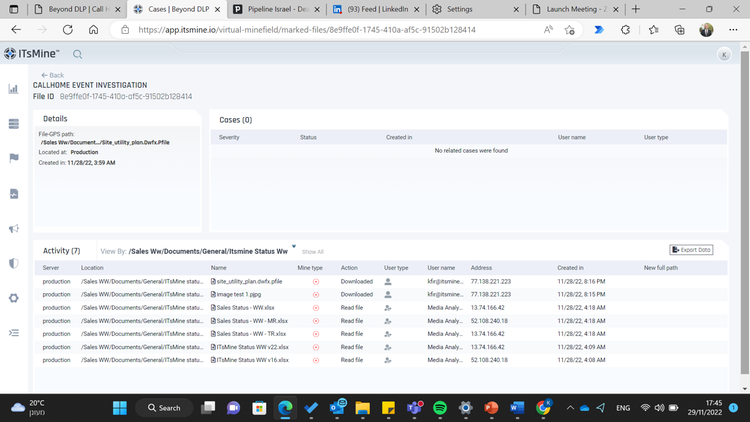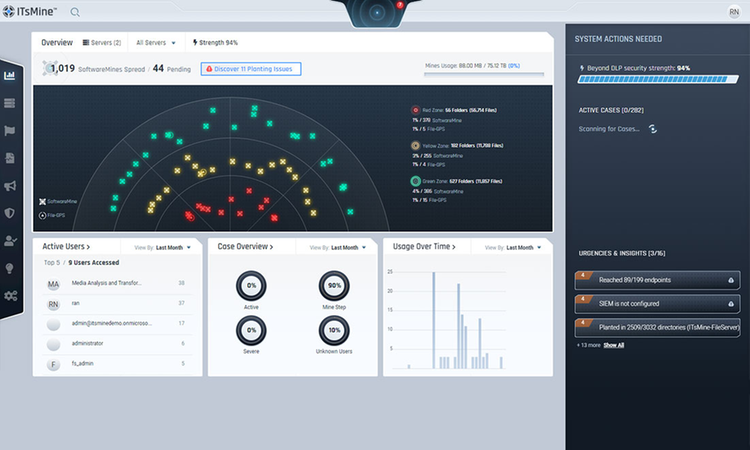 Welcome to a new era in file protection
ITsMine provides a consolidated view into data access and actions across your organization. By integrating ITsMine with the CrowdStrike Falcon® platform, you can seamlessly detect and protect against breaches, ransomware attacks, and insider threats. ITsMine provides unique SoftwareMines that imitate files lying within your file storages to enhance the detection of elusive threats. If there are potentially malicious users accessing your data, ITsMine will immediately alert Falcon to then automatically contain the network for faster, more effective response. In addition, by using a method similar to anti-phishing campaigns, ITsMine provides intuitive awareness training based on rich CrowdStrike endpoint data to positively influence user behavior as it continually reinforces data security best practices.
01

Data breach detection

Easily plant fake disguised files called SoftwareMines adjacent to sensitive file storages to catch any suspicious behavior including ransomware attacks. Immediately contain the given network via the Falcon platform and enable immediate alerts to your IT and security teams for faster and more accurate detection and response.

02

Insider threat protection

Minimize data loss through malicious or negligent employees and 3rd party partners. Seamlessly deploy SoftwareMines to detect and track erroneous actions by users and automate response.

03

Awareness training

Educate users on Data Protection efforts to improve users' security posture. When users access files which they aren't meant to, they will go through a short, proactive awareness training, strengthening user behavior over time.