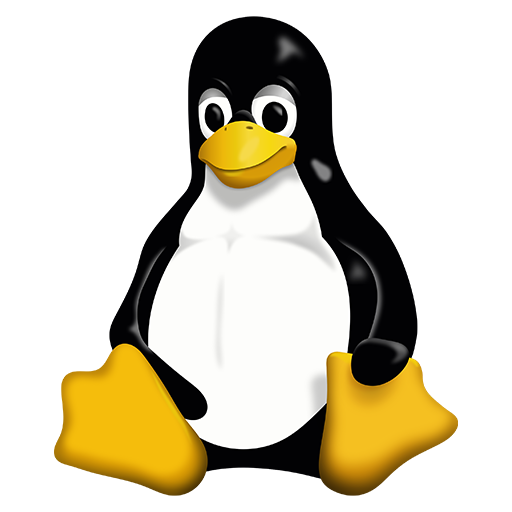 Linux System Logs for Falcon LogScale
Built by CrowdStrike
Linux system logs package
Easily ingest, store, and visualize Linux system logs in CrowdStrike Falcon® LogScale with a pre-built package to gain valuable system insights for improved visibility and reporting. The Linux system log package enables your team to easily parse incoming Linux logs via the Filebeat OSS log shipper to help you extract relevant information based on your unique needs. By leveraging the Auditd and System Filebeat modules, Linux system logs can be easily ingested into Falcon LogScale for unified visibility, fast querying, and intuitive dashboards.
01

Get valuable insights

Easily gain visibility over your environment and extract relevant information by storing and parsing Linux system and audit logs with Falcon LogScale.

02

Find answers fast

Leverage Falcon LogScale's sample queries for Linux system logs to help you surface critical information with speed and get answers to your IT and security questions quickly.

03

Visualize your data with dashboards

Efficiently and easily monitor Linux system logs with pre-built dashboards that provide you with visibility into Secure Socket Shell (SSH), Sudo, and audit log events.