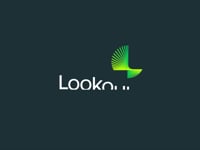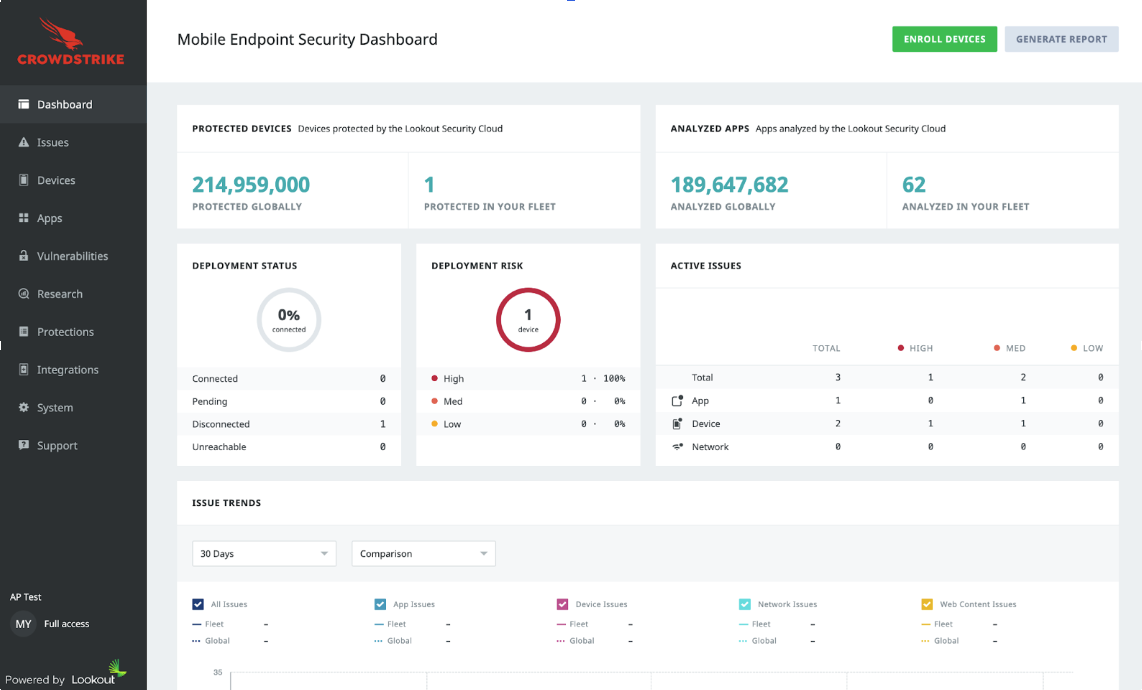 About Lookout
Lookout Mobile Endpoint Security (MES) is powered by telemetry across mobile apps, devices, and web items to detect mobile compromise and phishing attacks. 
Improve your security posture with a unified endpoint security risk profile for corporate and BYOD mobile assets from Lookout, leveraging rich user and device telemetry from CrowdStrike.  By layering  Lookout with the CrowdStrike Falcon platform, you get a  single view for security issues across the enterprise estate to boost detection and response.
01

Protect against mobile threats

Continuously monitor and detect malicious apps, device compromises, and roque networks in real time

02

Stop phishing attacks

Improve visibility of your attack surface and leverage automated response actions to proactively detect and block phishing attacks

03

Manage device vulnerabilities and app risk

Ensure your mobile device operating systems are up-to-date and that your apps do not introduce compliance risk.

04

Harden your defenses

Combine powerful Lookout and CrowdStrike protection capabilities to unify deep visibility across endpoints and mobile devices.