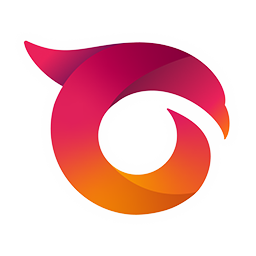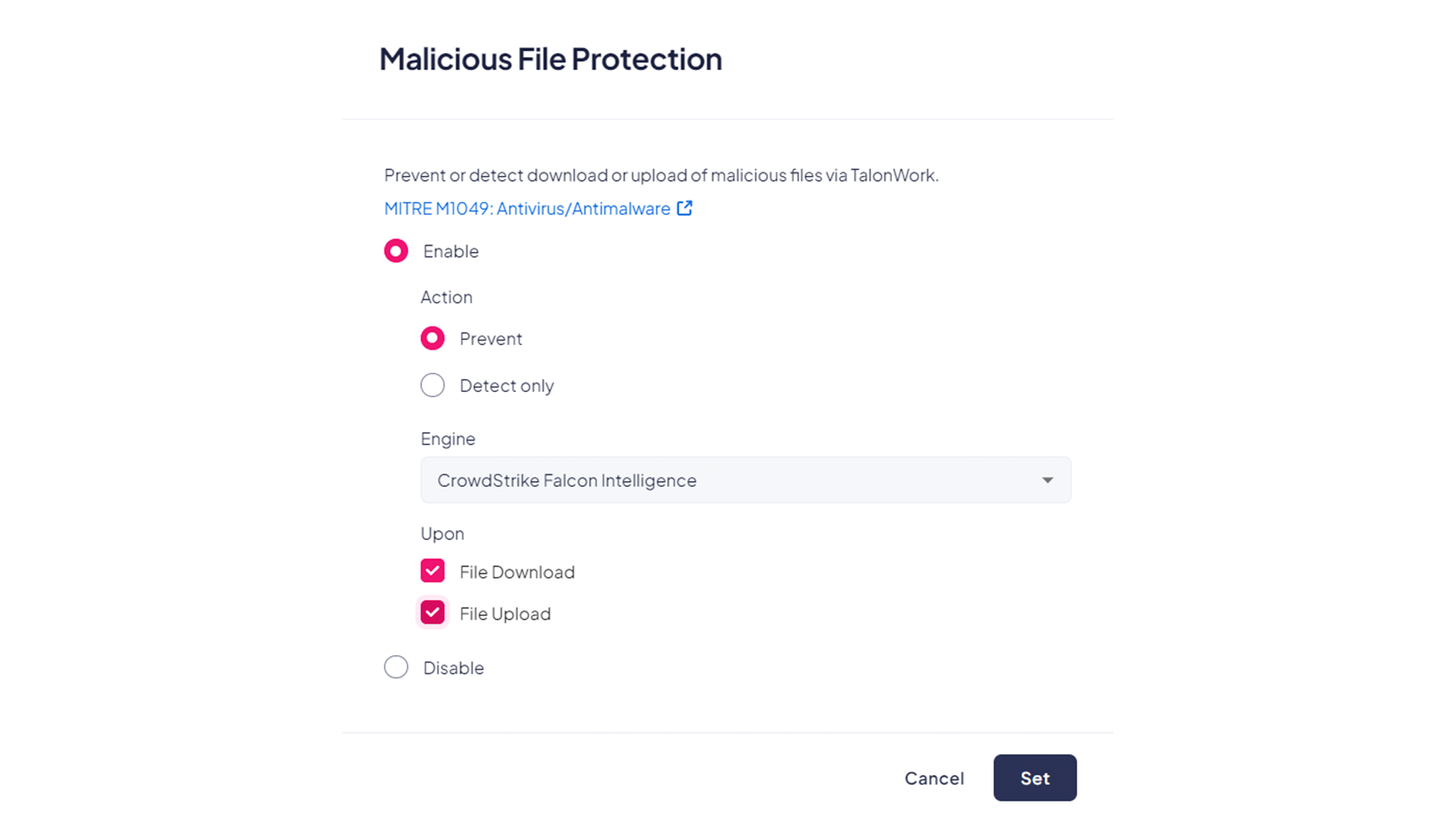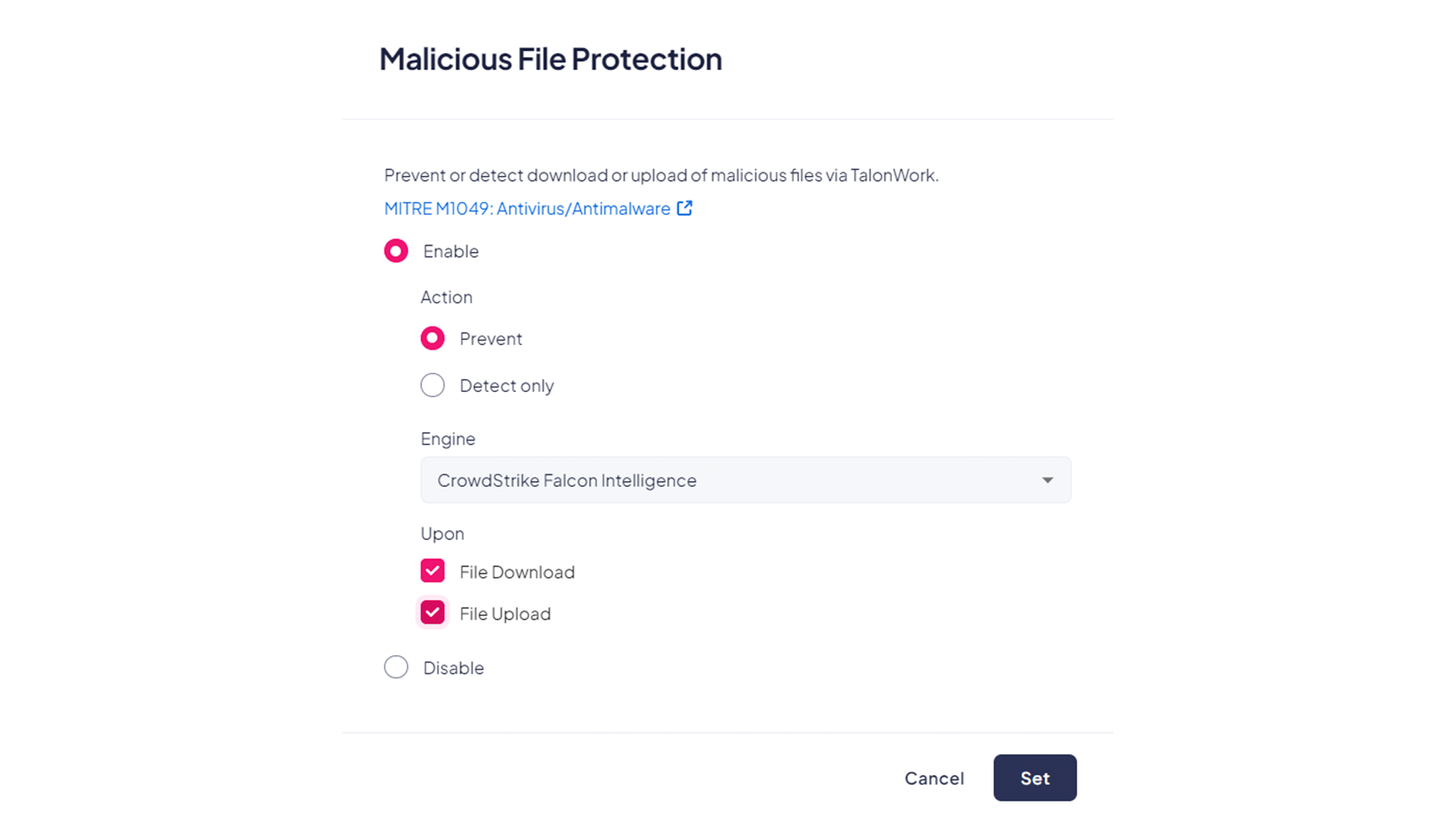 Secure SaaS and web-based applications
Secures SaaS and web-based applications with the Talon Enterprise Browser. By integration with CrowdStrike Falcon® Intelligence, you gain a hardened Chromium-based browser that provides deep visibility and control to defend against malware, phishing, and prevent data loss from unmanaged endpoints. Seamlessly leverage Falcon's automated threat detection, indicators of compromise (IOCs) and granular URL filtering to defend unmanaged devices against malware, block access to risky websites, and prevent confidential data loss.
01

Secure access for BYOD and unmanaged devices

Allow employees to use their own devices from any location, without compromising security or impairing the user experience.

02

Scan all files on the browser

Block malware entering via file upload or download on the Talon browser using Falcon Intelligence's state-of-the-art file scanning system.

03

Block risky URLs

Keep endpoints protected from web-based threats using Falcon Intelligence IOCs to inform Talon when to automatically block access to websites that might be risky.