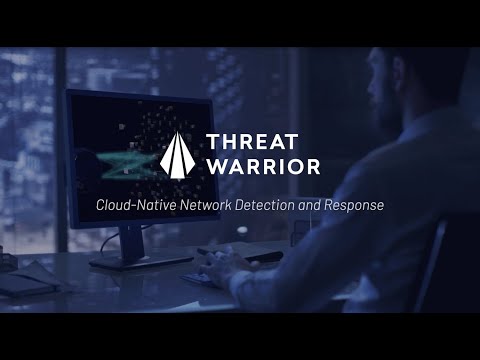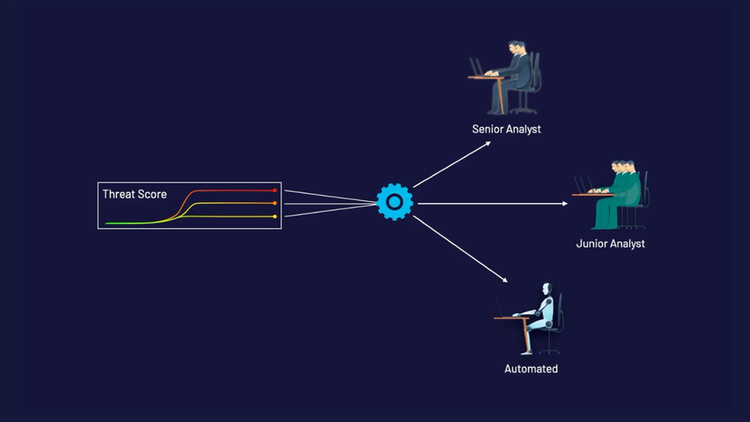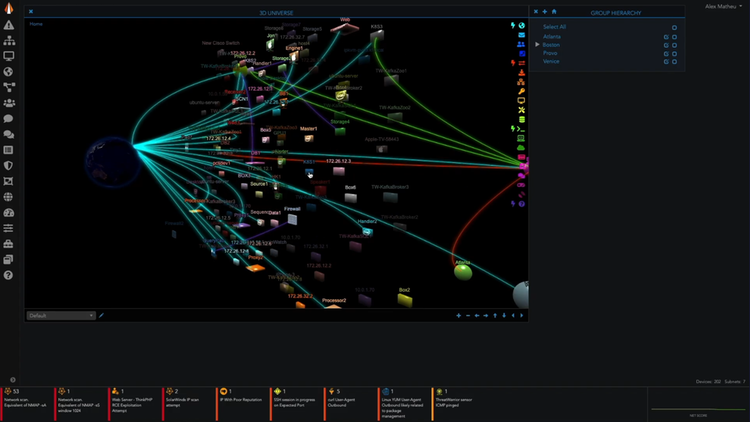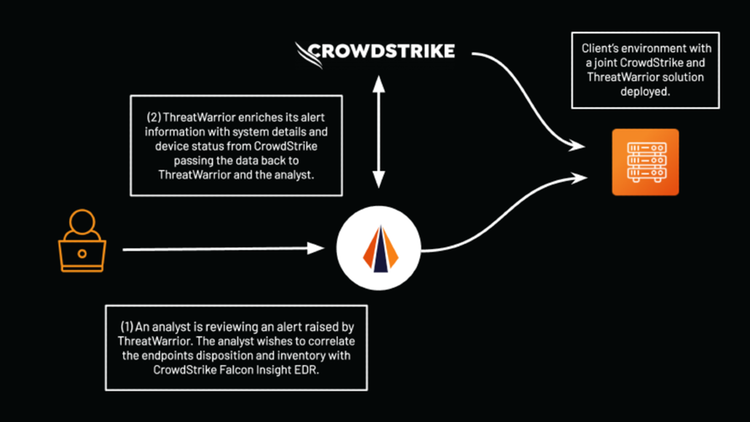 Complete Threat Intelligence Through Endpoint and Network Security
Today's enterprise requires a comprehensive defense in depth strategy that considers all critical assets to be a part of the digital estate. In a hybrid and multi-cloud world, where users are distributed and infrastructure is ephemeral, this can be difficult to achieve. Through the integration of CrowdStrike® and ThreatWarrior, customers can be assured that they have complete visibility into abnormal behavior relating to anything that is connected to their network, whether public cloud instances or physical devices. The ThreatWarrior platform works seamlessly with CrowdStrike to provide a comprehensive blend of network and endpoint security, visualized through a unique 3D experience.
01

Multi-Cloud Security

ThreatWarrior is the only cloud-native network threat intelligence platform designed specifically to protect the hybrid enterprise across multiple public and private cloud platforms. ThreatWarrior combines cloud-based machine learning with continuous deep packet inspection, entity discovery and automated response that empowers your security team to see and protect every corner of your hybrid or cloud ecosystem. We deliver full east-west visibility and provide payload analysis in real time so you can learn about and stop threats faster.

02

Unprecedented Visibility of Your Entire Digital Estate

ThreatWarrior delivers real-time visibility across your on-premises, cloud and hybrid environments. Use our platform to automatically identify every user, application and entity whether managed or unmanaged. Evaluate data flow, analyze communication and understand context for every interaction across your physical and virtual networks. ThreatWarrior's capabilities extend to your cloud, delivering continuous visibility into your dynamic cloud workloads. Plus, ThreatWarrior's dynamic scoring engine delivers contextual intelligence to cut through the noise and enable analysts to prioritize threat resolution.

03

Cloud-Native Network and Supply Chain Threat Detection

ThreatWarrior monitors all communication and activity on your network to detect known threat signatures, behavioral anomalies, and sophisticated supply chain attacks. The agent-less deep learning platform analyzes network traffic in real-time to eliminate blind spots, determine security vulnerabilities, and stop active threats across on-premises, public cloud, and hybrid environments. ThreatWarrior's Digital Supply Chain Protection identifies known threat signatures and anomalies in your software supply chain, including in your other security tools.