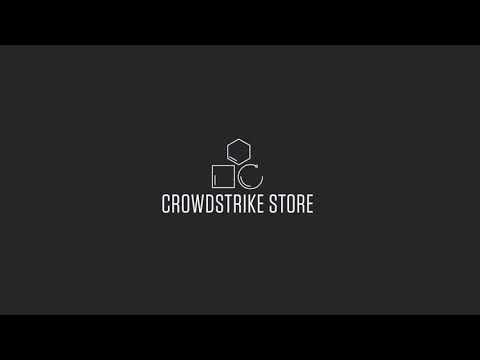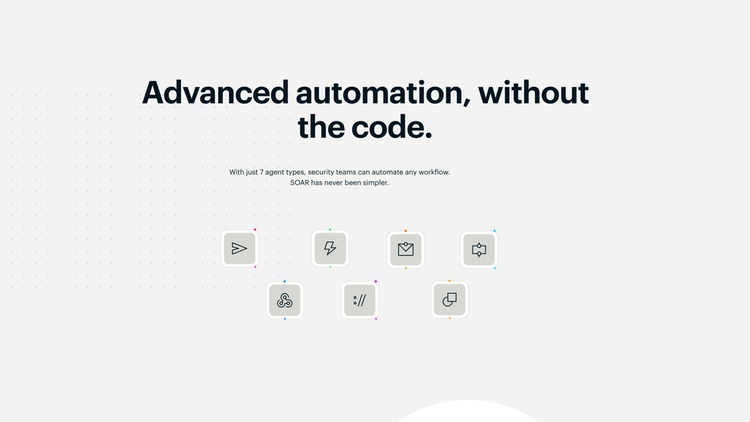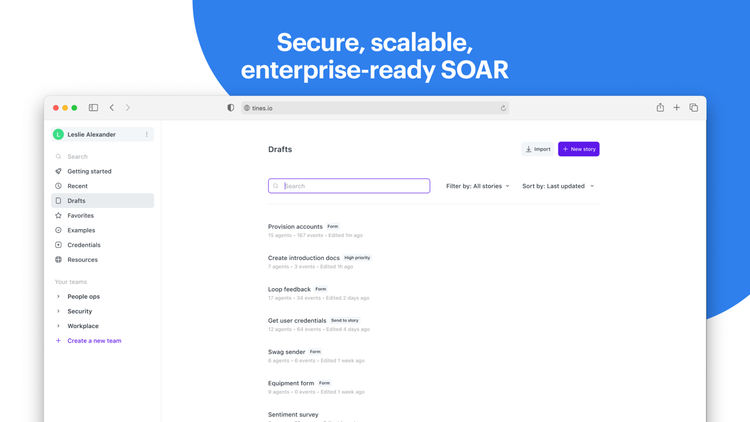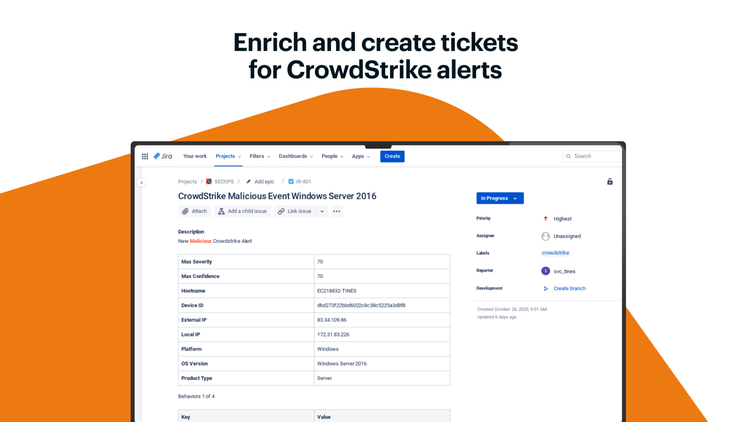 Powerful security automation to move from reactive to proactive
When CrowdStrike and Tines are combined, all aspects of security operations and team culture benefit. Everything from alert enrichment to full-cycle incident response (IR) and compliance is enabled and automated. Tines extends the CrowdStrike Falcon® platform with an immediate channel for integration into any customer' existing security investments or platforms without requiring engineering development time. By embracing easy and flexible no-code security automation, defenders regain time to move from a reactive to a proactive stance and deliver a more resilient security posture across their organizational footprint.
01

Combat alert fatigue, burnout, and human error

Analysts, responders, and engineers automate repetitive, error-prone manual workloads. This frees them up to focus on more complex and challenging projects to meet strategic objectives.

02

Provide systematic and automated full-cycle IR

Orchestrate and engage across solutions for everything from low-level endpoint machine-based operations to setting up IR rooms and bots to assist responders. This consistent, rapid response time reduces the exposure window and risk when incidents are reported.

03

Reduces Mean Time to Respond (MTTR)

Validate, verify, and remediate faster with immediate automated actions and processes. Dwell time is reduced, and responses operate at orders of magnitude faster than manual human actions.

04

Provide alert enrichment, refinement, and continual case management

Operate at scale and overcome challenges with the volume of alerts by reducing noise and increasing signals that translate into automated actions. Apply this security logic to encompass and update third-party platforms, such as case management, further freeing up human talent.