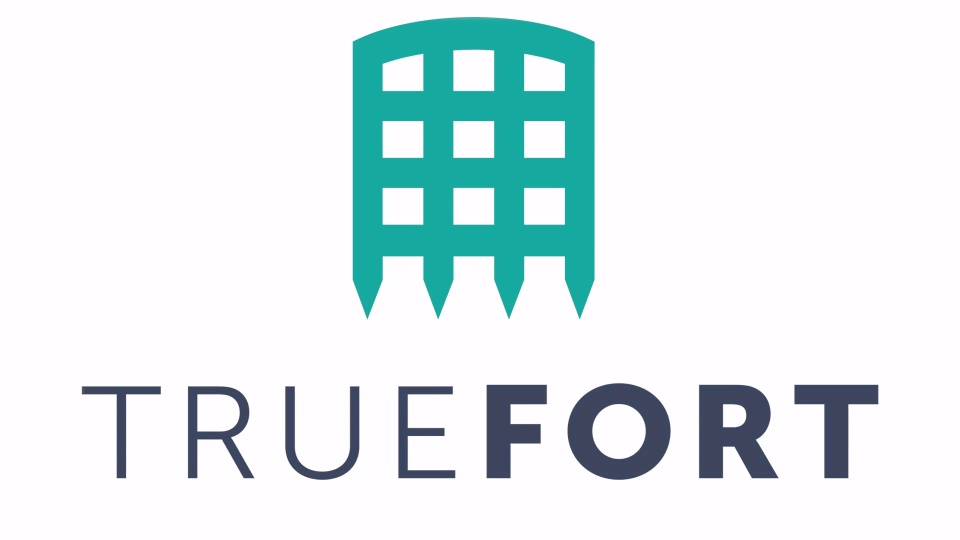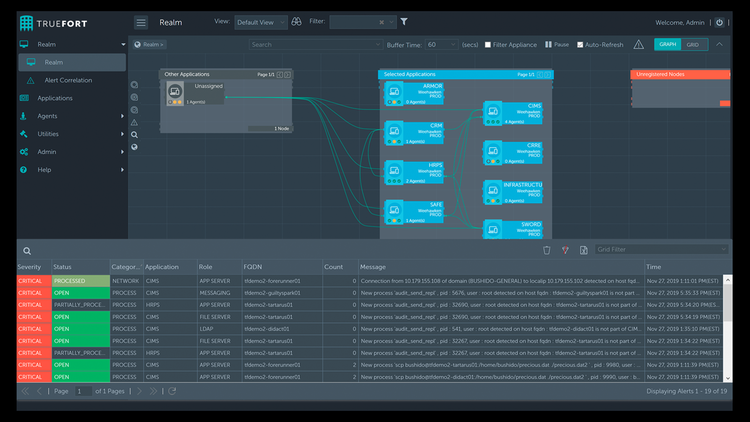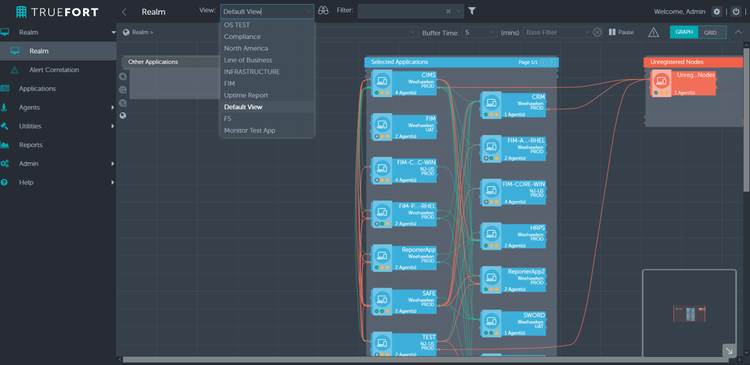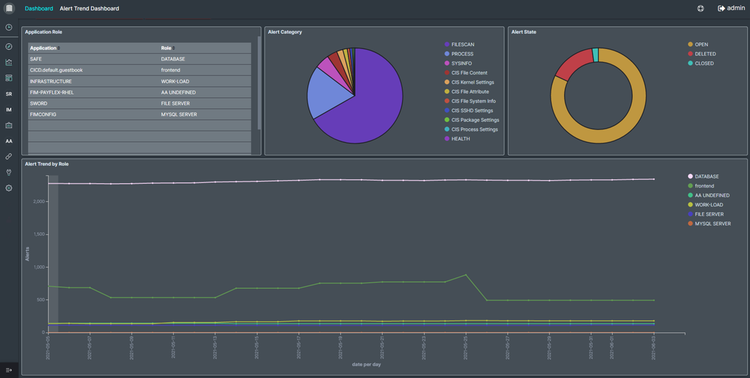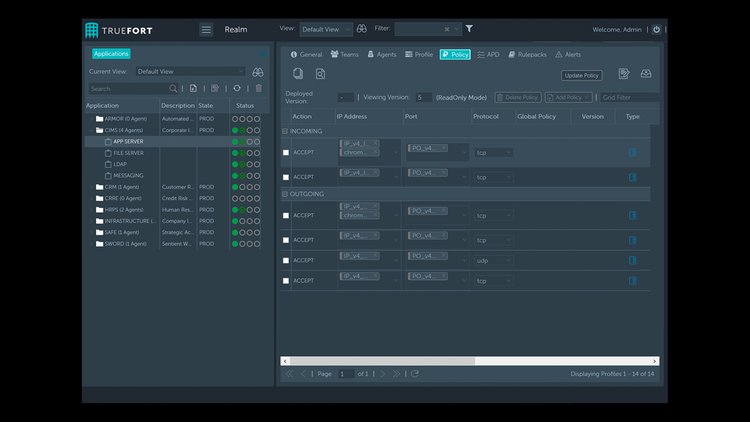 TrueFort Zero Trust application protection
TrueFort Fortress extends your CrowdStrike Falcon® investment to deliver Zero Trust application protection. Visualize your application flows and dependencies, automatically generate policies based on observed behavior, monitor for anomalies, streamline investigations, enable automated policy enforcement, and deliver robust reports—reducing excessive trust and related risks. Fortress uses application behavior telemetry from the Falcon platform, machine intelligence, and automation to continuously assess and learn each application's trusted runtime behaviors and create a dynamic application trust graph. With this zero trust baseline for authorized behavior, Fortress continuously analyzes and monitors the entire application environment for risk-related deviations. The platform automatically adapts the application trust graph to maintain risk posture control across all your applications.
01

Enable a Zero Trust application environment

Reduce excessive trust and more effectively detect anomalies with behaviorally-derived application trust profiles.

02

Get cloud-to-ground application visibility

Combine endpoint telemetry with a visualized application context to secure dynamic and complex application environments.

03

Accelerate your cloud migration

Automatically map application connections and dependencies, and securely migrate applications to the cloud.

04

Get better microsegmentation

Enable CrowdStrike Falcon® Firewall Management for additional capabilities. Easily automate, maintain and enforce microsegmentation policies with advanced behavior-based segmentation.