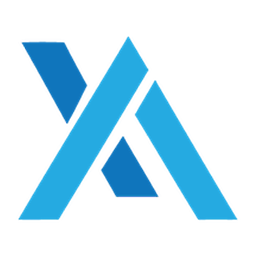 X-Analytics Cyber Risk Analysis and Reporting
Built by X-Analytics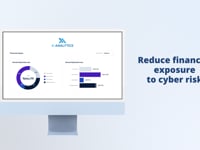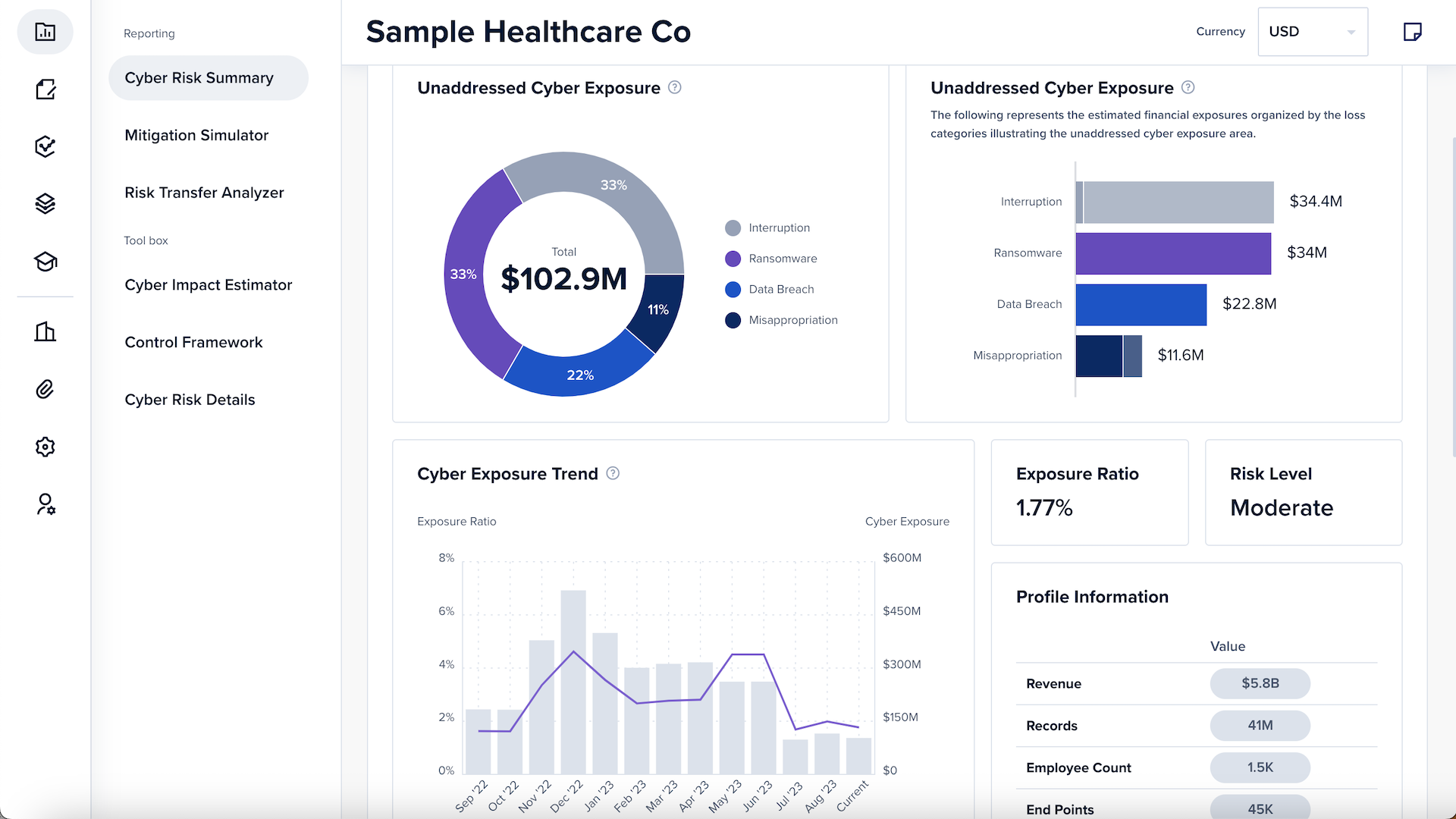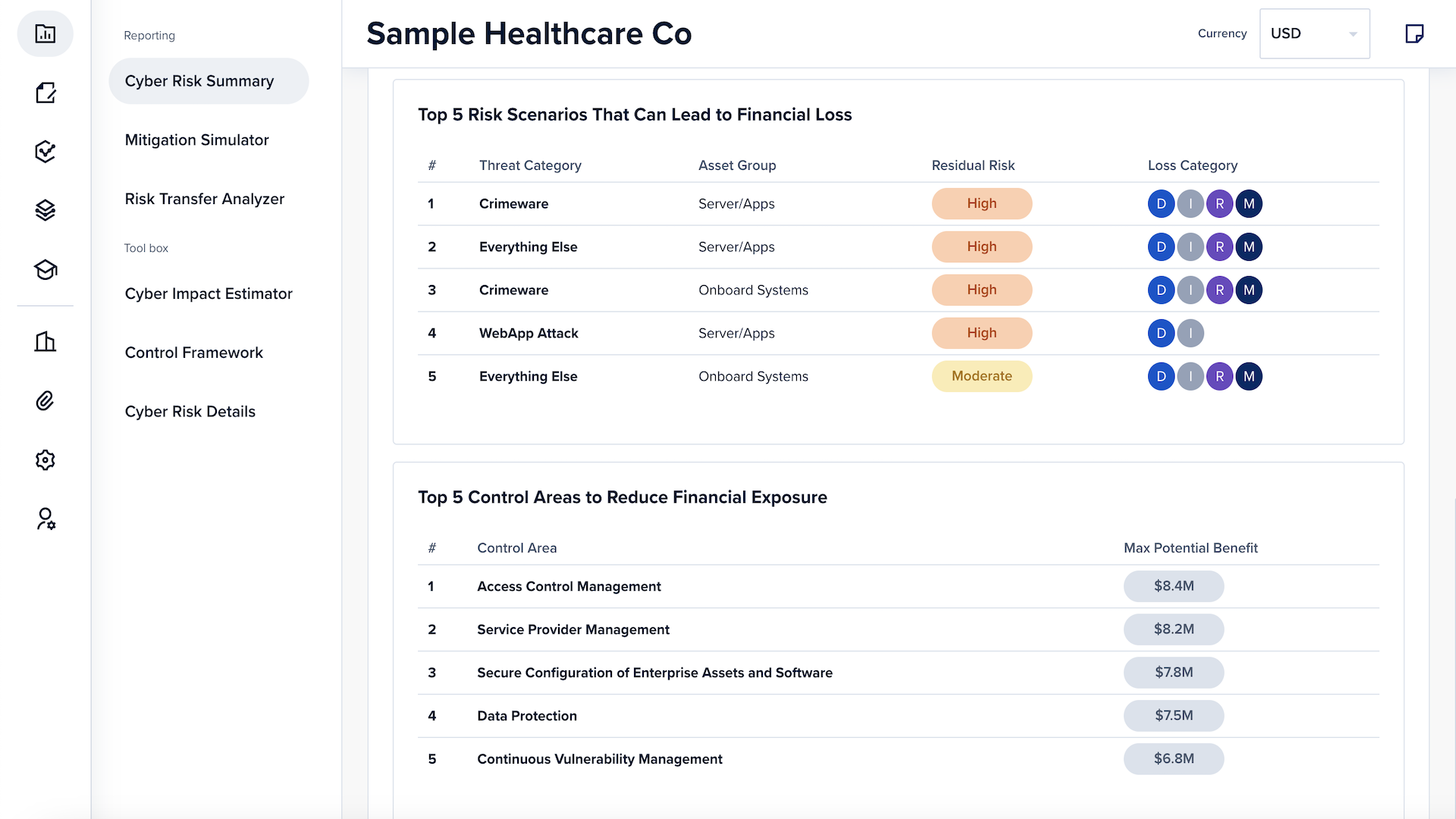 Introducing X-Analytics
Build business resiliency by understanding your business exposure to cyber threats. X-Analytics works with the CrowdStrike Falcon® platform to help you identify business exposure to cyber risk, develop a business aligned cyber security strategy, and communicate the technical complexity of cyber security risk in business terms for executive and board level audiences.
01

Achieve cyber clarity

Activate effective reporting with confidence to connect your cyber security strategy with business exposure and translate risk into dollars.

02

Make smarter investments

See which cyber investments reduce the most business risk, and speed up budget requests with clear ROI justification.

03

Improve cybersecurity governance

Automatically connect cyber maturity with business outcomes and deliver effective reporting for the C-Suite and boardroom aligned to National Association of Corporate Directors (NACD) standards.

04

Better decisions on day one

Deploy without any installed agents, system integrations, or consultants.