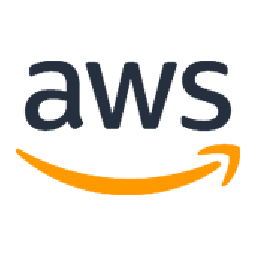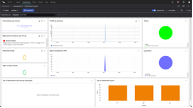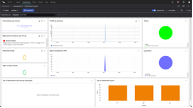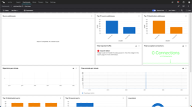 Log and view network traffic flows
Easily ingest, store, and visualize AWS VPC Flow Logs in CrowdStrike Falcon® LogScale with a pre-built package to gain valuable network traffic flow insights for improved visibility and threat detection. The pre-build Amazon VPC package for Falcon LogScale provides your team with easy analysis and insights for IP traffic going to and from network interfaces in your VPC. The package enables your team to parse incoming Amazon VPC Flow Logs which can be published to Amazon CloudWatch Logs or Amazon S3.
01

Unify visibility

Seamlessly ingest and store AWS VPC network traffic data in Falcon LogScale's centralized log management platform with a parser for default VPC Flow logs in the raw format to help you extract valuable insights.

02

Find answers fast

Leverage sample queries and lookup files for protocol and port numbers to find answers fast and speed up threat hunting.

03

Visualize your data

Efficiently and easily monitor network flow logs with a pre-built VPC overview dashboards for improved visibility and reporting.