integration
Abnormal Cloud Email Security
Stop the full spectrum of email attacks with advanced behavioral data science
View integration
integration
Abnormal Security Data Ingestion for Falcon Insight XDR
Enhance threat detection with Abnormal Security attack detections in Falcon Insight XDR
View integration
Abnormally-precise, cloud-native email security
Today's email attack campaigns do not look like they did a decade ago. Now, they may not leave behind clear evidence, and they often spread laterally very quickly across endpoints, cloud and network assets. Abnormal Security provides behavioral AI-based security and uses machine learning to stop sophisticated and dangerous email attacks. By leveraging identity and context to analyze risk, prevent email attacks, detect compromised accounts, and remediate within milliseconds — all while providing visibility across your environment. You can deploy Abnormal in minutes and experience the full value of the platform immediately.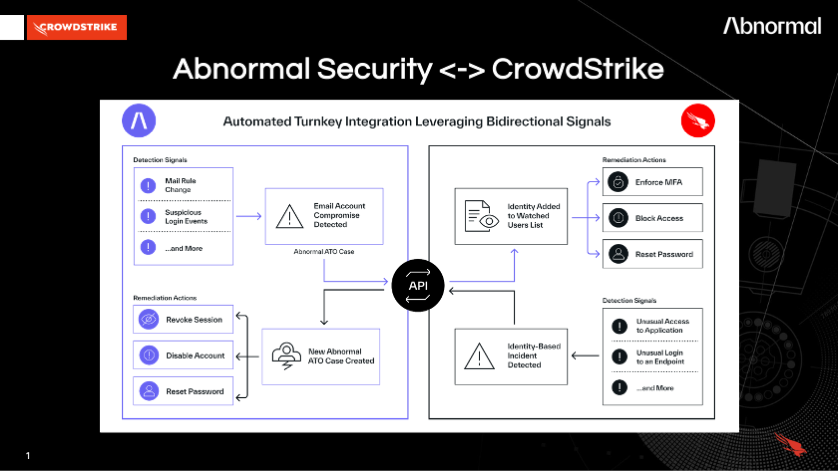 Behavioral attack detection and response
The CrowdStrike Falcon® platform sends identity-based incidents to Abnormal for further investigation. Security analysts can then automatically mitigate the risk of lateral phishing. When Abnormal detects a potential active account takeover within Microsoft 365, Abnormal automatically adds the user to the Watched Users list within CrowdStrike Falcon® Identity Threat Protection. Security analysts may configure automatic remediation actions for Watched Users.
Resources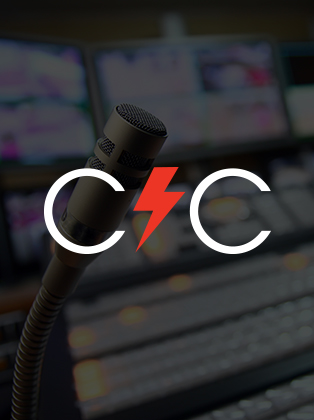 CrowdCast
ChatGPT Exposed with CrowdStrike and Abnormal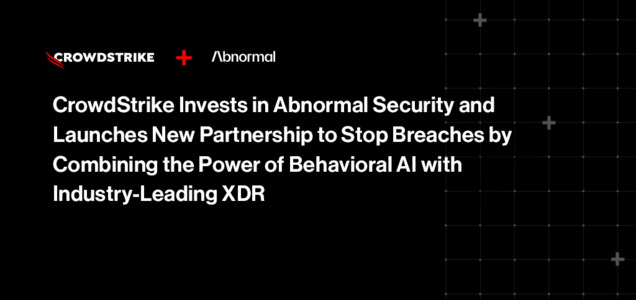 Press Release
CrowdStrike and Abnormal Security to Stop Breaches by Combining Behavioral AI with Industry-Leading XDR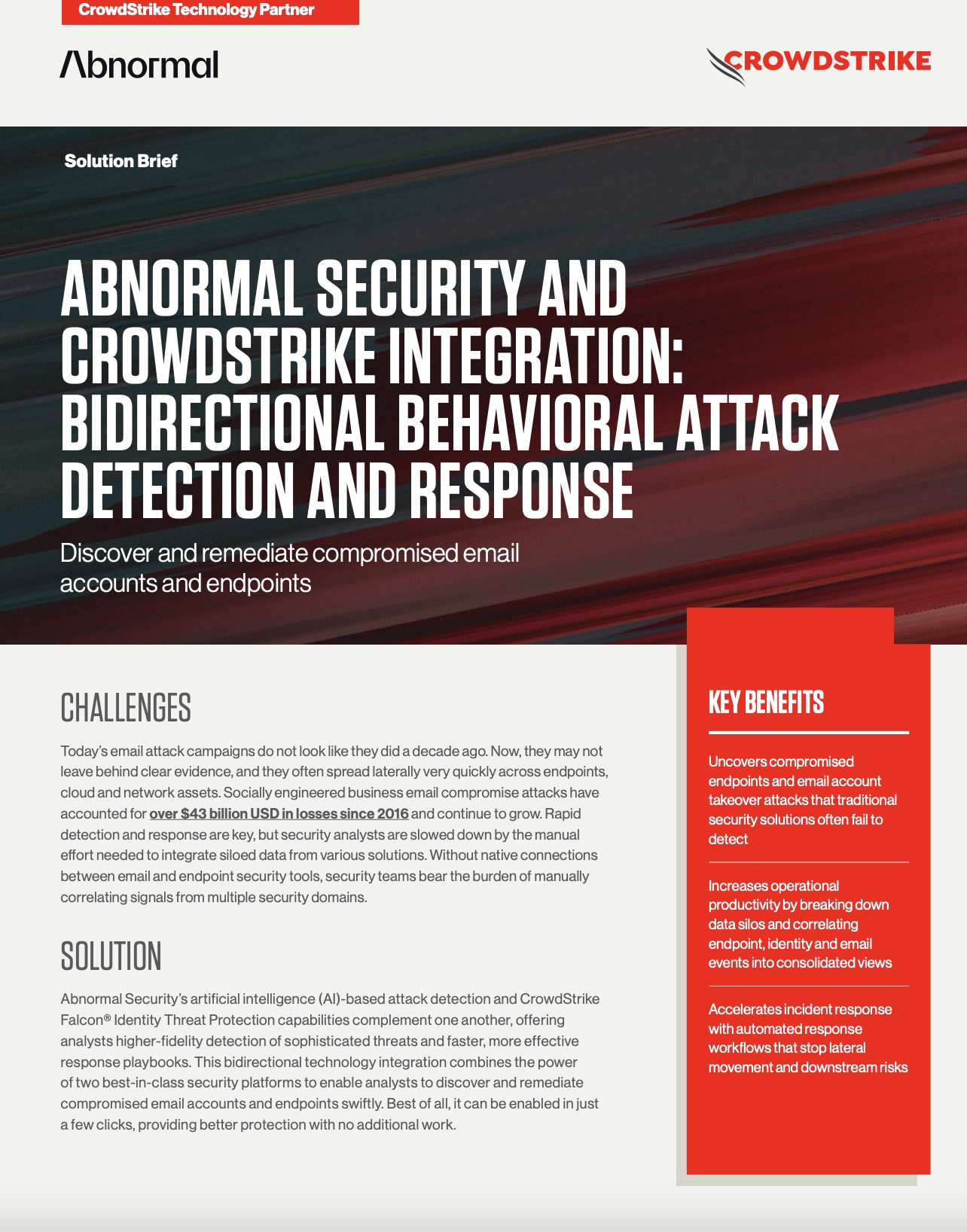 Data Sheet
CrowdStrike and Abnormal Security Discovers and Remediates Compromised Email Accounts and Endpoints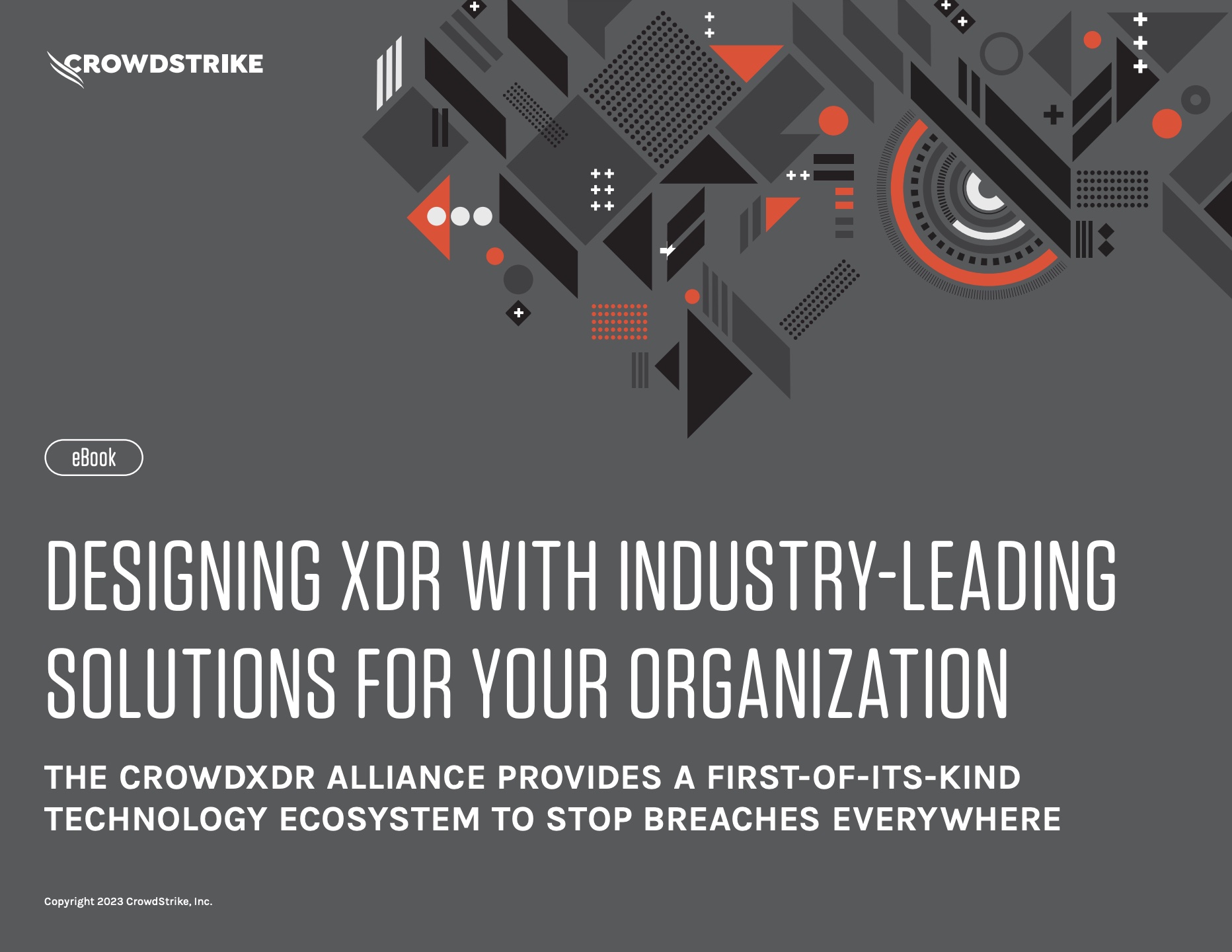 Whitepaper
Designing XDR with Industry-Leading Solutions for Your Organization
Our strategic partnerships