Proofpoint
Protect people and defend data against advanced threats and compliance risks.
integration
Proofpoint Data Ingestion for Falcon Insight XDR
Enhance XDR detections with email security data
View integration
integration
Proofpoint Targeted Attack Protection (TAP) for Falcon LogScale
Improve threat detection and response with data logged, analyzed, and visualized
View integration
Multilayered protection through threat intelligence sharing
Email, social media, and mobile devices are the tools of your trade—and for cyber criminals, the tools of attack. Proofpoint protects your people, data and brand against advanced threats and compliance risks. With an integrated suite of cloud-based solutions, Proofpoint helps companies around the world stop targeted threats, safeguard their data, and make their users more resilient against cyber attacks.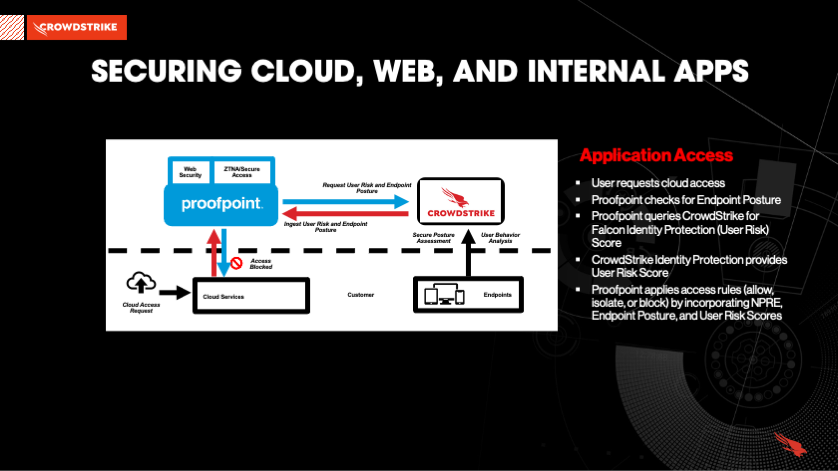 Unparalleled protection for your people, their devices, and data
Strengthen your defense against targeted attacks by utilizing our integrated solutions, combining Proofpoint and CrowdStrike technologies to automate orchestration and response. By seamlessly sharing threat intelligence across platforms we enhance your security program's effectiveness, ensuring your people are better protected.
Resources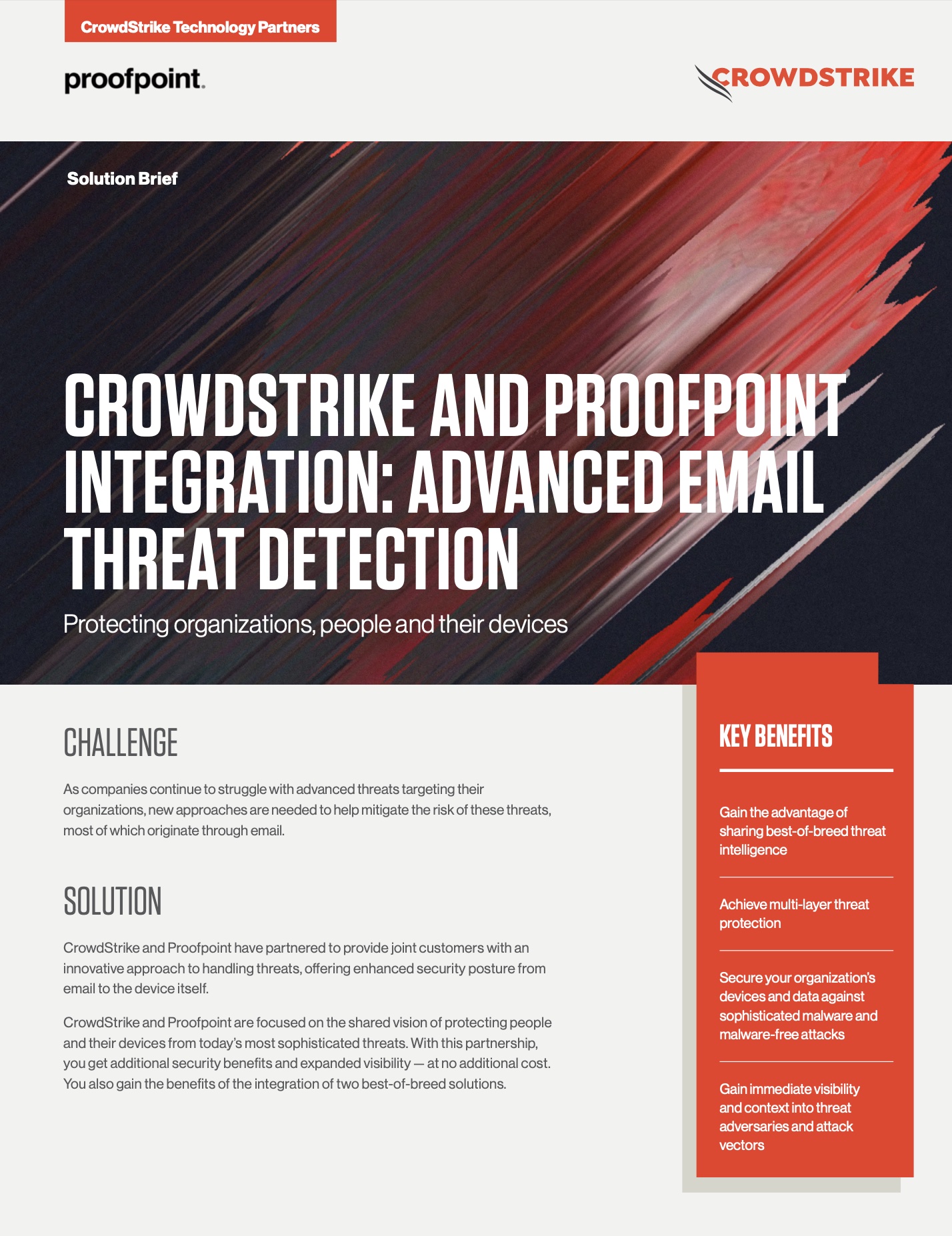 Data Sheet
CrowdStrike and Proofpoint Integration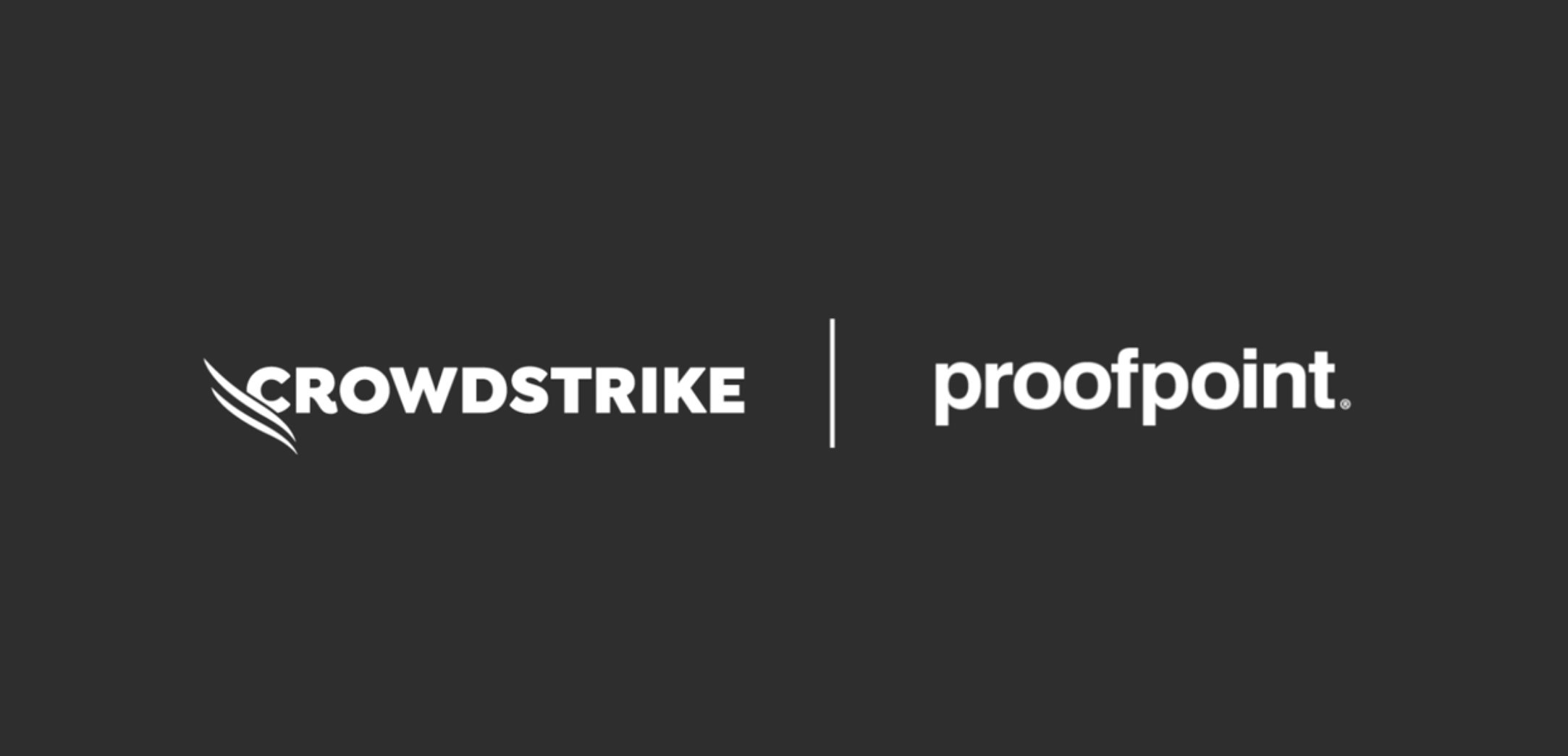 Video
Better Together with CrowdStrike and Proofpoint
Our strategic partnerships