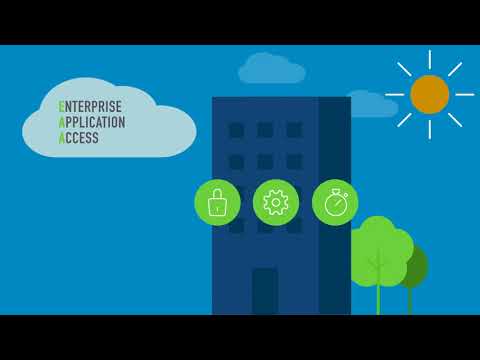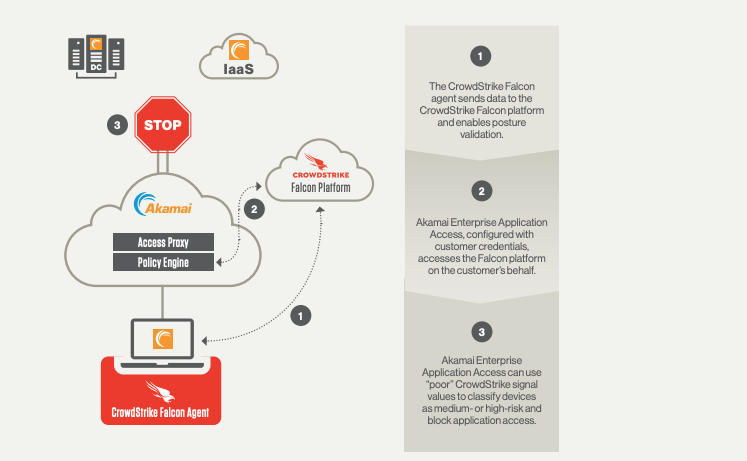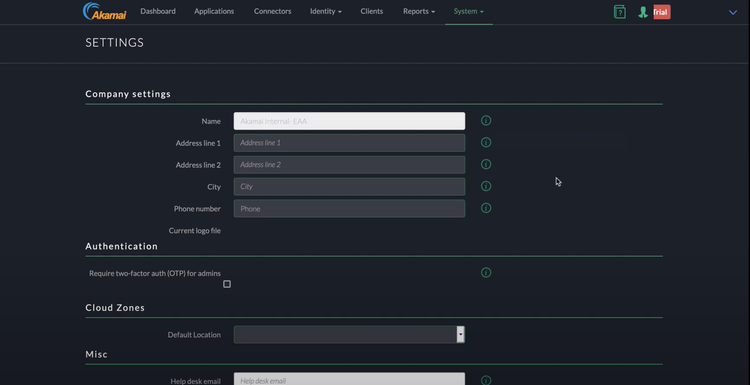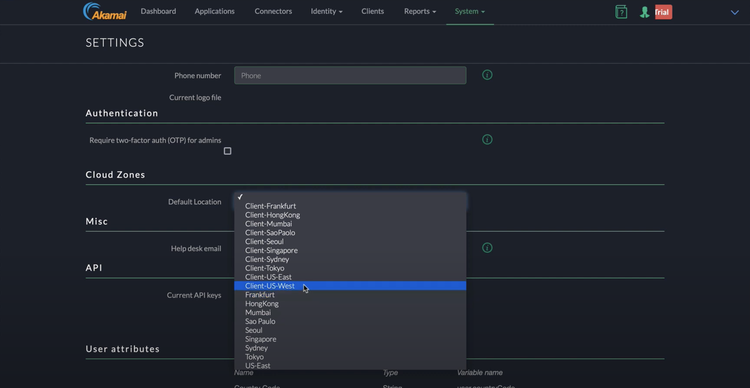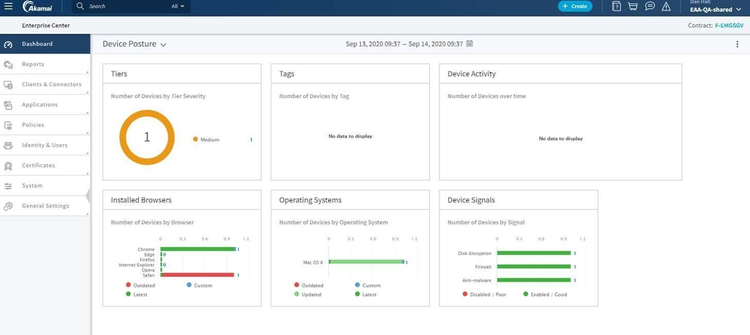 Enhanced Zero Trust network access
Akamai's partnership and integration with CrowdStrike enables Akamai Enterprise Application Access to independently verify that the CrowdStrike Falcon® sensor is properly installed and fully operational on a device. This risk assessment information enriches existing context and delivers more intelligence for enhanced secure access to corporate applications.
01

Simplify deployment and management

Akamai's edge platform and CrowdStrike Falcon are cloud-based, making them easier to scale, manage and maintain with minimum downtime.

02

Strengthen zero trust network access

Akamai's application access solution enables comprehensive visibility into all endpoint events and grants application access based on security posture and events telemetry.

03

Improve detection and response

Applying CrowdStrike threat intelligence to Akamai's policy enforcement point enables faster time-to-detection and better decision-making for secure application access in real time.