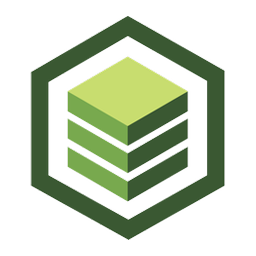 Axiomatics Risk-Based Access Control
Built by Axiomatics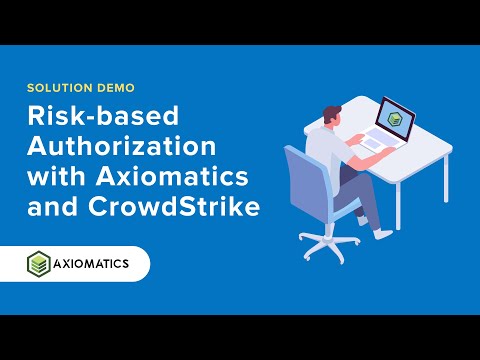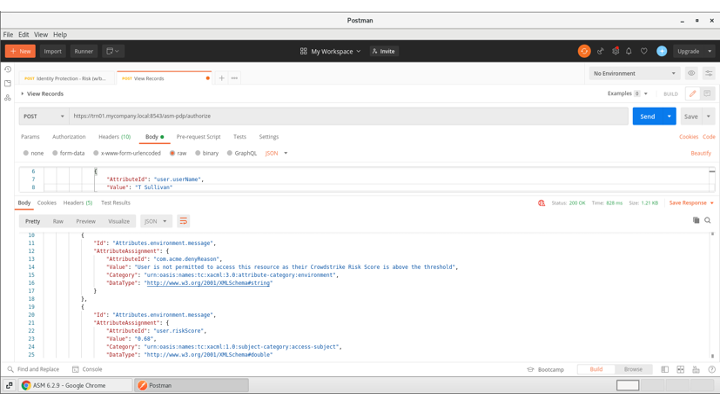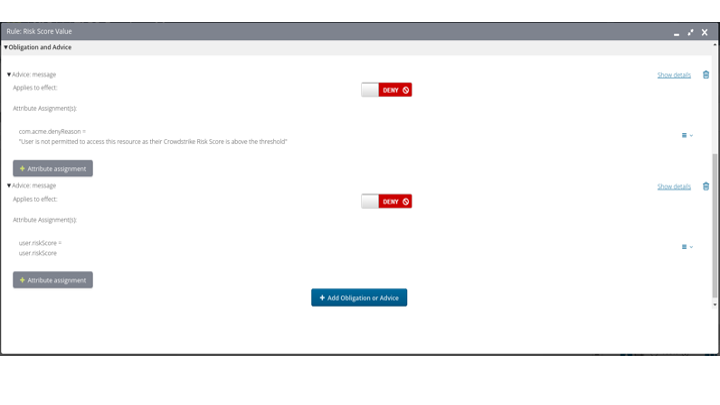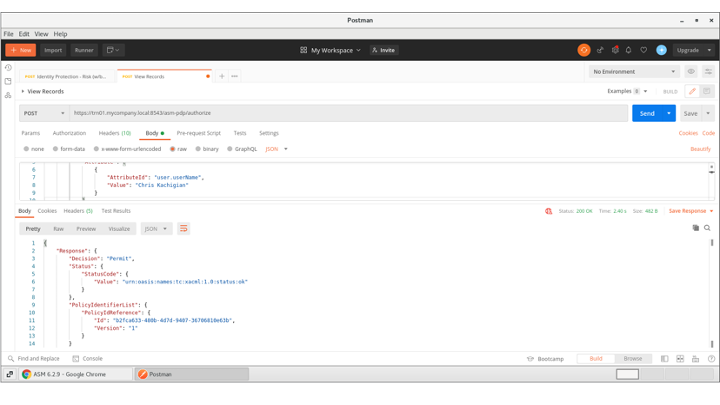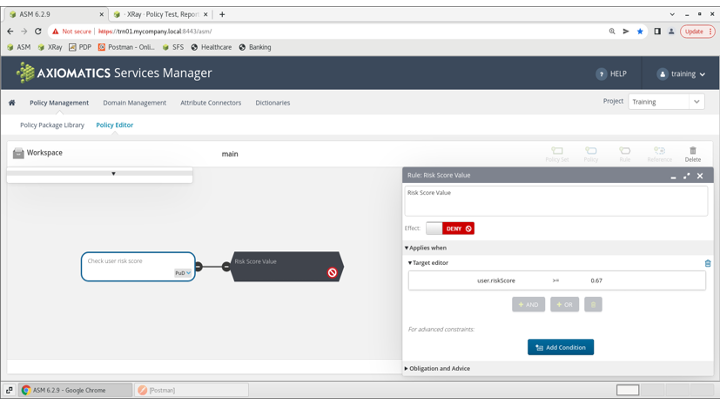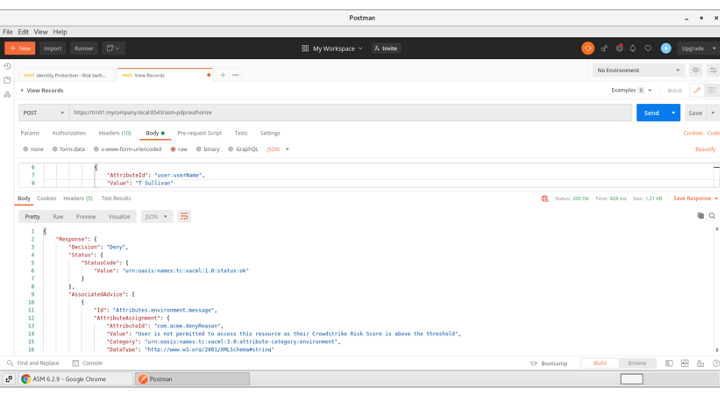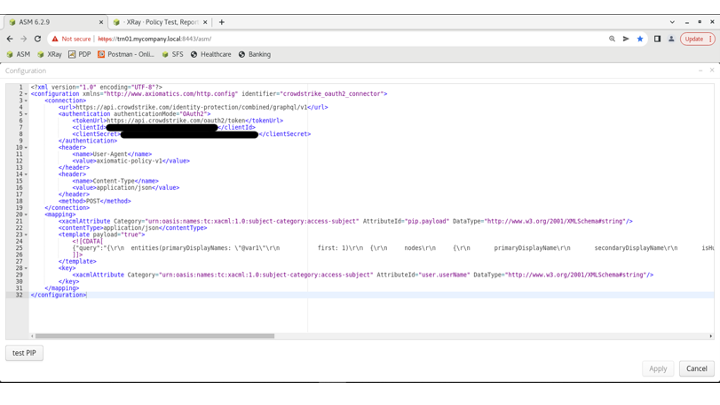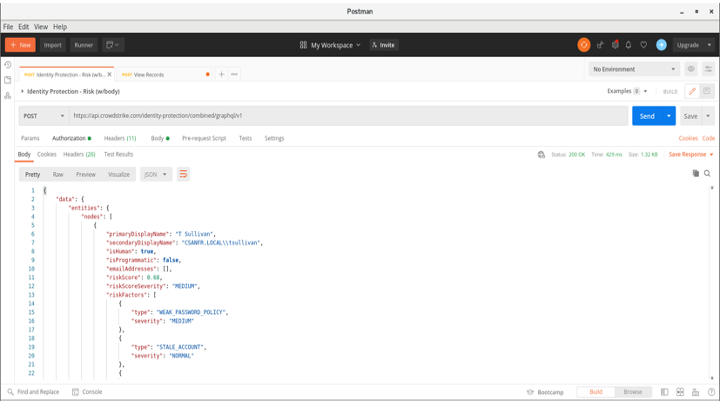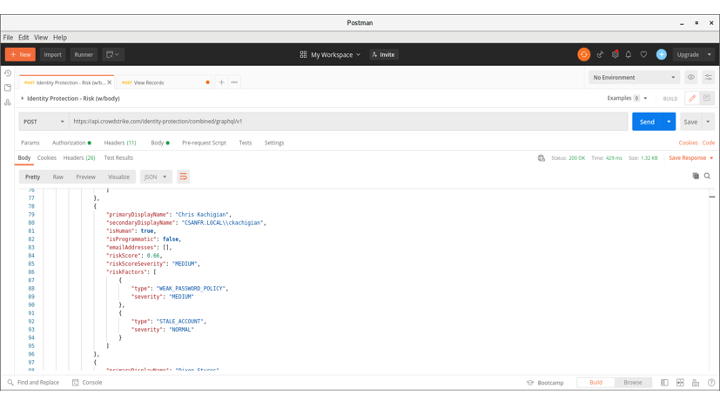 Zero Trust authorization policies
Axiomatics' authorization solution uses attribute-based access control (ABAC) to address enterprise application access challenges across on-premises, cloud or hybrid infrastructures. It allows for enterprise-wide rollout of ABAC, enabling organizations to manage access based on corporate access policies. Access decisions are made in real-time to ensure critical corporate applications, data and processes are only accessed in adherence to corporate policies that specify what a user has access to, how much access they have, when they get access and under what conditions. By integrating with the CrowdStrike Falcon® platform, Axiomatics empowers organizations to connect risk scores derived from Falcon Zero Trust Assessment (ZTA) to enact real-time authorization decisions across the entire application stack including micro services, APIs and API gateways.
01

Enable zero trust

Build risk-based decision making into an enterprise authorization strategy to support a Zero Trust strategy.

02

Get threat context

Leverage context from the CrowdStrike Falcon platform's enriched security data to balance security and productivity with fine-grained policy decisions to apply the right decisions at the right time.

03

Achieve comprehensive control

Extend security controls from endpoint(s) to enterprise resources (e.g. applications, micro services, APIs, data) to ensure consistent policy execution.