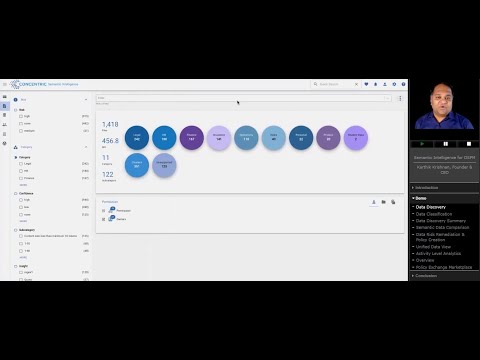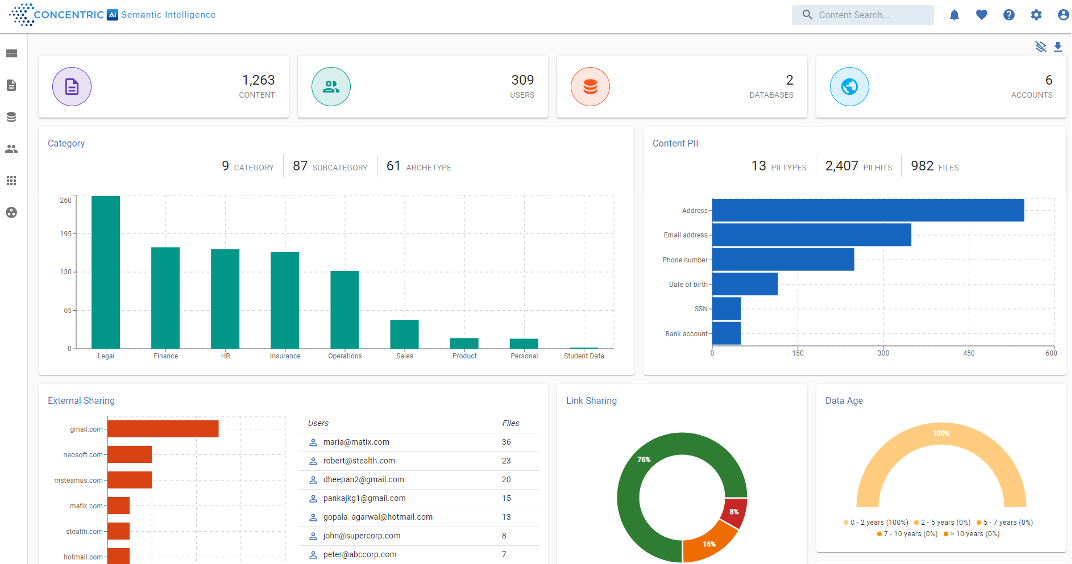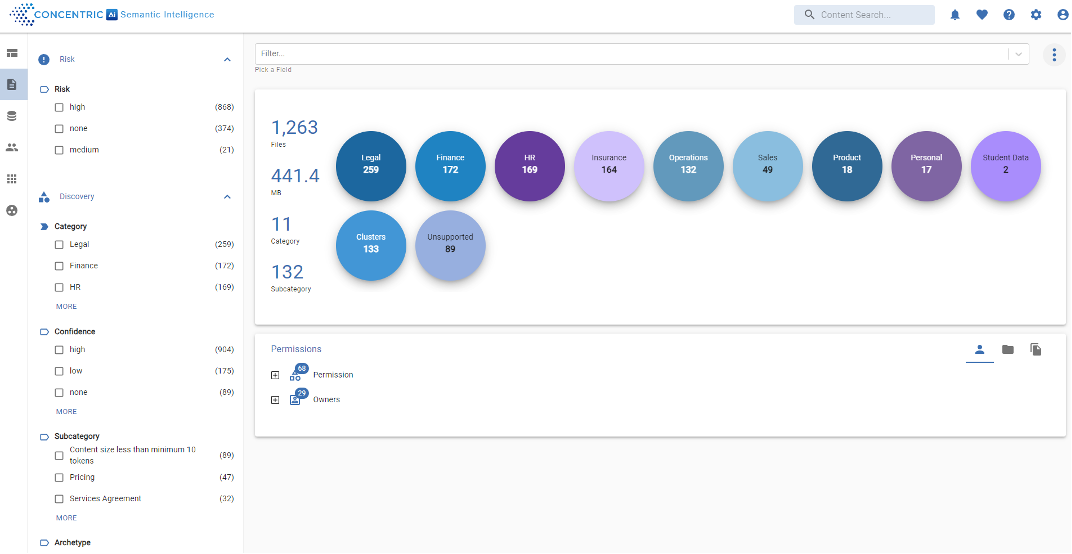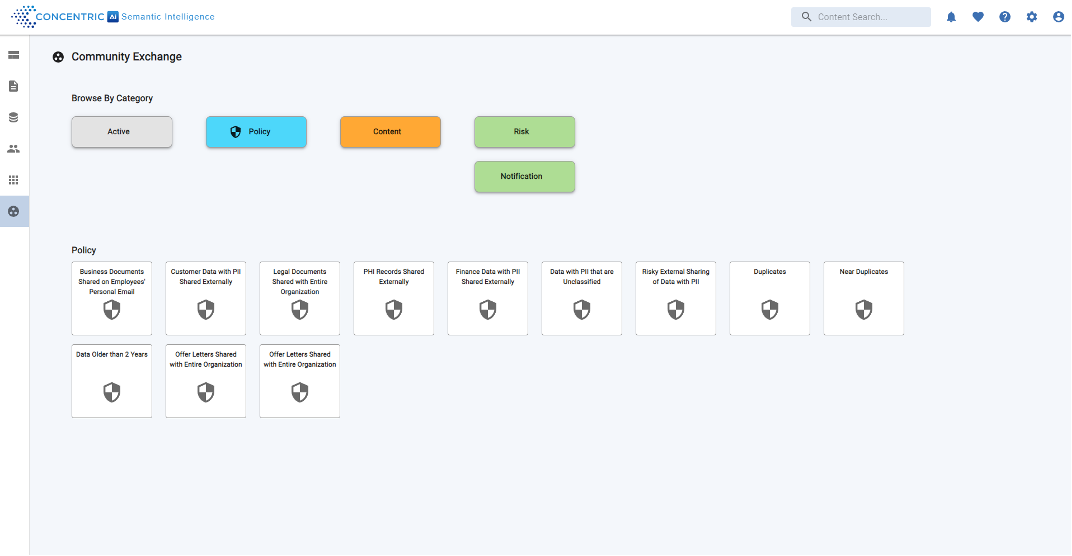 About Concentric AI
With Concentric AI, organizations can address their unmet data security needs by discovering and protecting business-critical content. Concentric AI works with CrowdStrike to protect intellectual property, financial data, PII/PCI content, customer data, business confidential content and more, across on-premises and cloud-based data stores, as well as messaging and communication applications.
01

Data Security Posture Management

Easily identify and gain context around business and privacy–sensitive content without rules or policies.

02

Data categorization and classification

Automatically discover and categorize all your data for streamlined visibility.

03

Data access governance

Know where your business-critical content is, who has access to it, and whether it has been shared or accessed inappropriately to prevent breaches.

04

Data loss prevention

Remediate at-risk data by fixing permissions, changing entitlements, disabling access, applying correct classification or moving data to the right location.