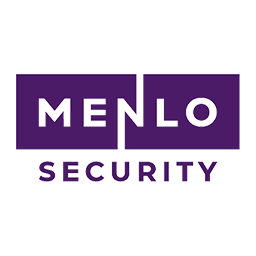 Menlo Security Data Ingestion for Falcon Insight XDR
Built by Menlo Security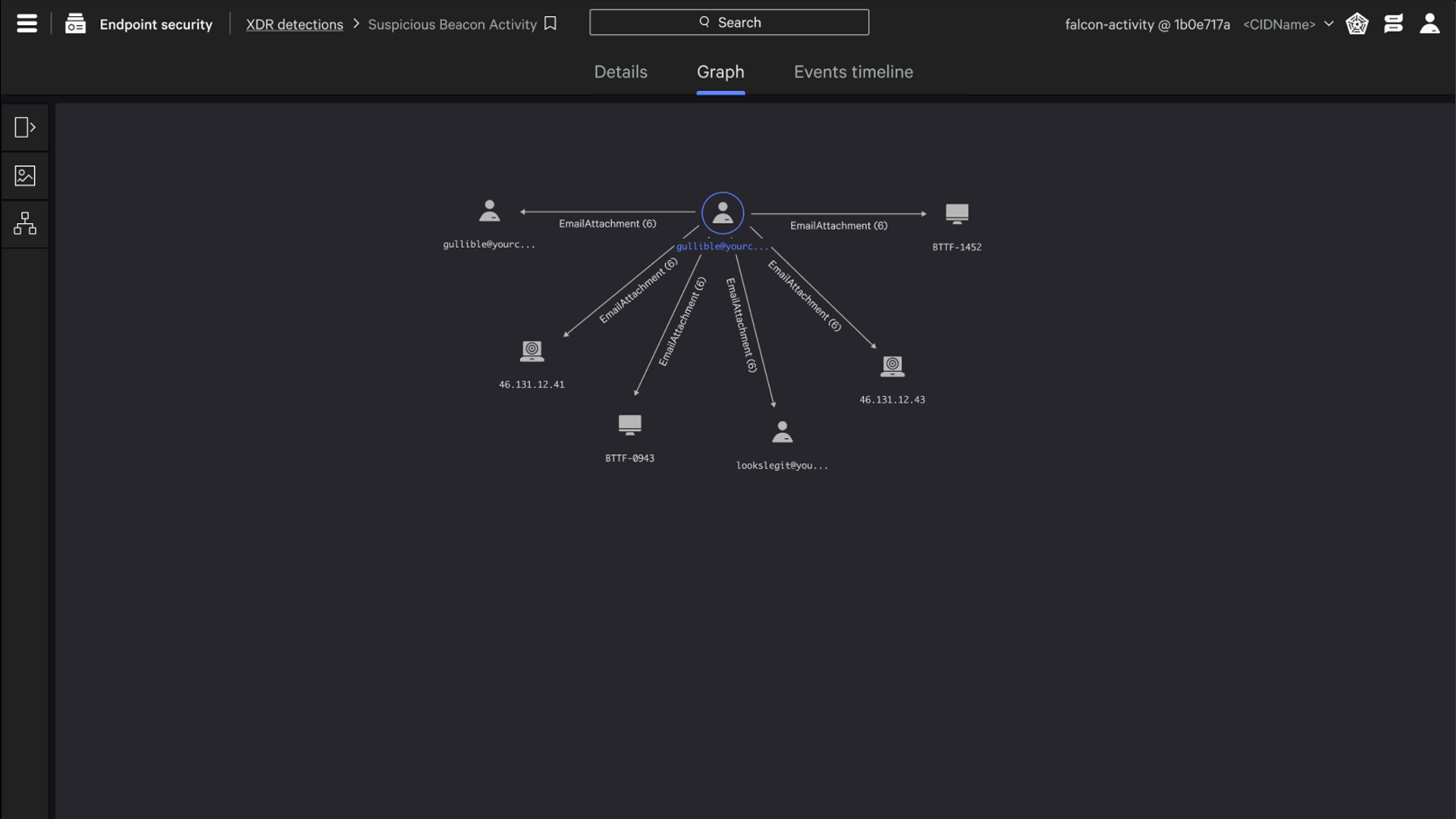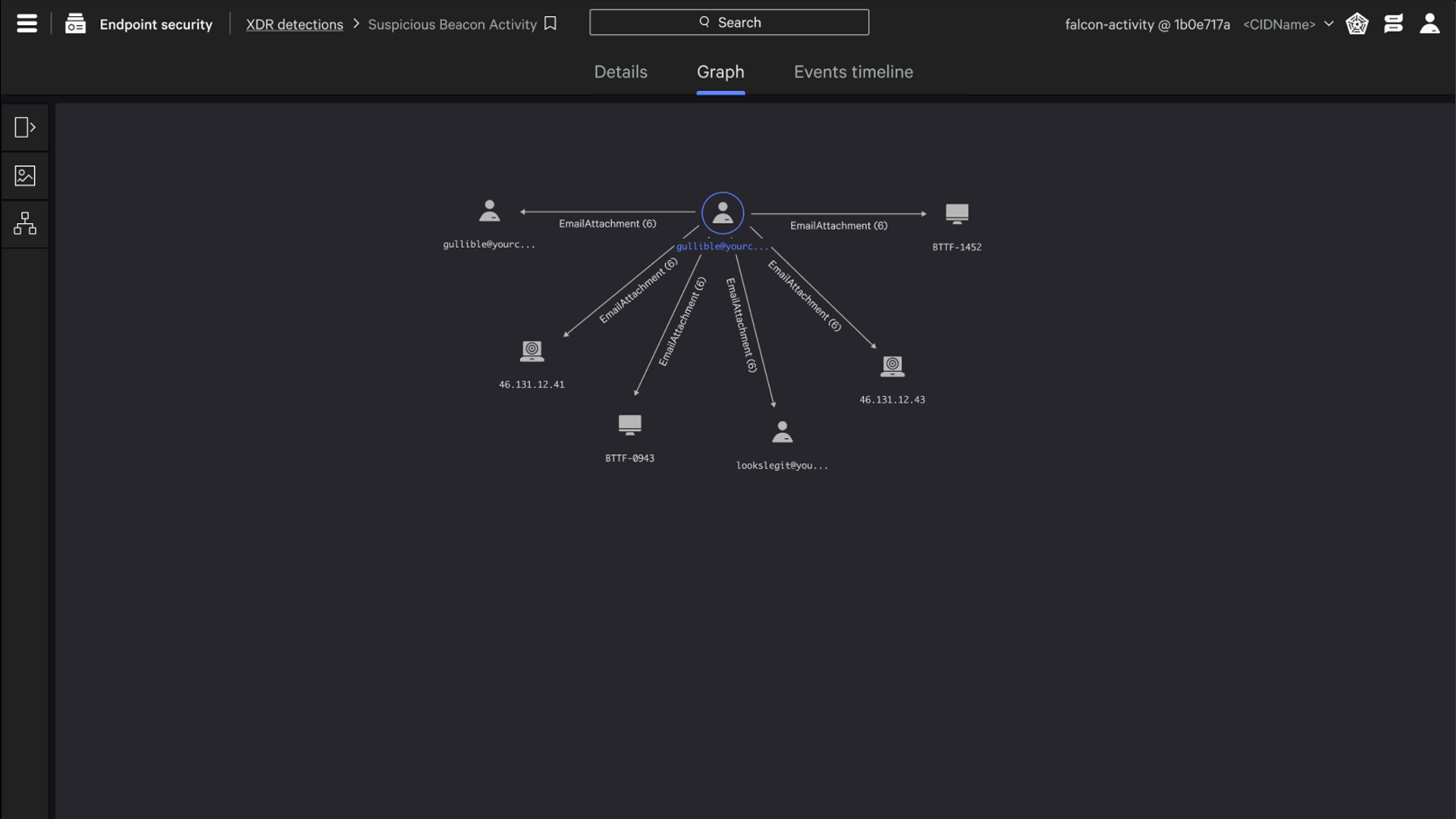 Prevent highly evasive adaptive threats that target your browser
Unify your security data across endpoint and web domains within Falcon Insight XDR to enhance your team's detection of modern threats. Menlo Security provides unique threat visibility inside the browser to deliver threat prevention capabilities designed to detect Highly Evasive Adaptive Threats (HEAT) attacks targeting the web browser. You can easily ingest threat telemetry, alert data and browser visibility from Menlo Security into CrowdStrike Falcon Insight XDR to gain cross-domain visibility of your attack surface for faster, more accurate threat detection and triage.
01

Gain browser visibility

Enable faster cross-domain threat detection with Menlo Security's rich set of HEAT attack intelligence surrounding the browser, gathered from over 400M isolated web sessions every year, to improve the accuracy and speed of detection of modern threats.

02

Prevent adaptive web threats

Enable adaptive security policies and cross-domain detections leveraging Menlo Security's insight and telemetry within Falcon Insight XDR to prevent threats before they reach the endpoint and browser.

03

Accelerate detection with unique threat insight

Minimize the time and effort needed to investigate potential threats by integrating unique intelligence from within the browser into theFalcon Insight XDR unified command console.