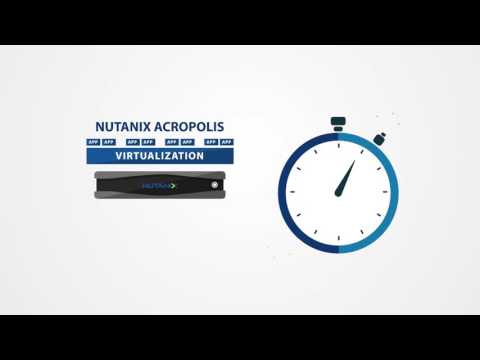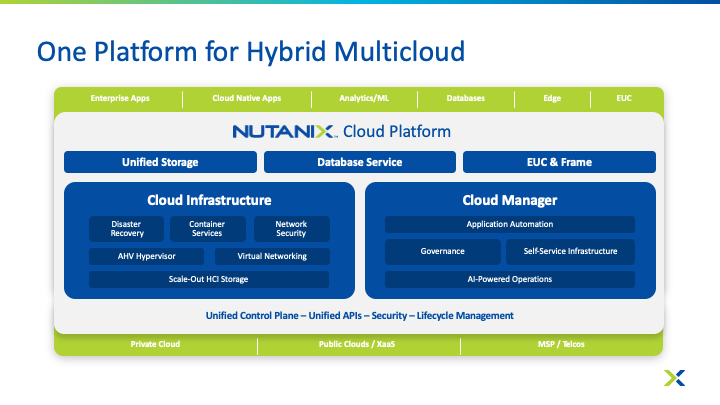 Achieve Holistic Security with Scale and Speed Throughout Development
The CrowdStrike Falcon® platform's single lightweight agent leverages its cloud-scale to extend CrowdStrike world class security capabilities into the Nutanix Cloud Platform, preventing attacks on endpoints and workloads on or off the network. Validated to run on Nutanix AHV, the cloud-native Falcon sensor enhances Nutanix's native security posture to secure workloads, without compromising performance. Extending CrowdStrike protection to workloads like virtual machines, and Virtual Desktop Infrastructure (VDI) on Nutanix, enables your organization to gain holistic security with scale and speed. Allow your teams to build, run, and secure applications with confidence throughout the entire development cycle.
01

Simplified management and deployment

Easily manage infrastructure virtualization resources (compute, storage, networking) while ensuring seamless security coverage with CrowdStrike's single agent in your Nutanix AHV server workloads, and Virtual Desktop Infrastructure (VDI).

02

Comprehensive cloud workload protection

CrowdStrike's workload protection capabilities create a deeper Nutanix native security which protects against threats throughout application development lifecycles.

03

Security without compromising performance

Streamline operations and optimized application performance without compromise to strengthen your cloud security posture.

04

Higher return on investment

Realize ROI quickly and lower your TCO (total cost of ownership), by integrating CrowdStrike with Nutanix's multi-cloud platform for faster rollouts and reduced risk.