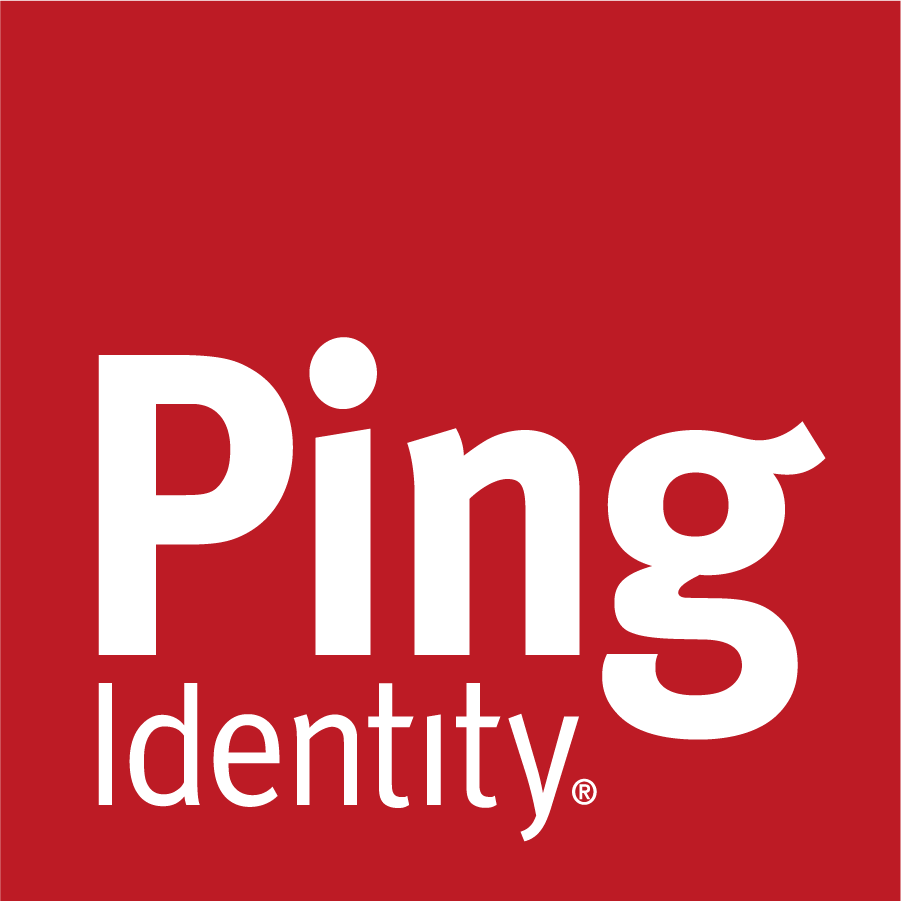 About the PingOne package for Falcon LogScale
Easily log and visualize Ping Identity's PingOne Cloud Platform logs in CrowdStrike Falcon® LogScale to gain insights into identities and  access in your environment. Leverage a collection of pre-built dashboards to rapidly view and explore PingOne's secure identity access management data. Access dashboards for authentication volumes, password activity, and policy and multi-factor authentication (MFA) information to unify visibility and improve threat hunting. Your team can also harden defenses by authenticating using PingFederate, enabling your team to securely access Falcon LogScale using high identity standards.
01

Unify visibility

Get better visibility into identities and related access across your environment by seamlessly ingesting and parsing logs from PingOne in Falcon LogScale.

02

Explore PingOne data in dashboards

Leverage a collection of dashboards to view: authentication volumes by success or failure, enrolled users, top users, and application; password activity including resets, lockouts, and short lived accounts; and, policy and MFA trends for authentication volume.

03

Boost posture with authentication

Easily leverage PingFederate for authentication to securely access Falcon LogScale, improving security posture while enabling a frictionless experience.