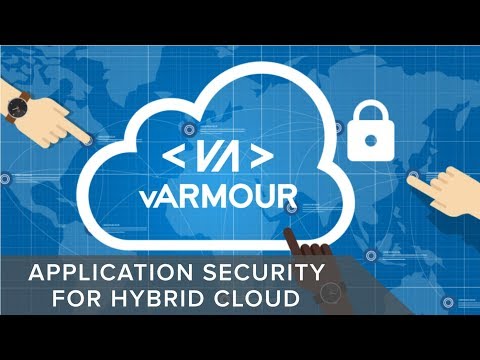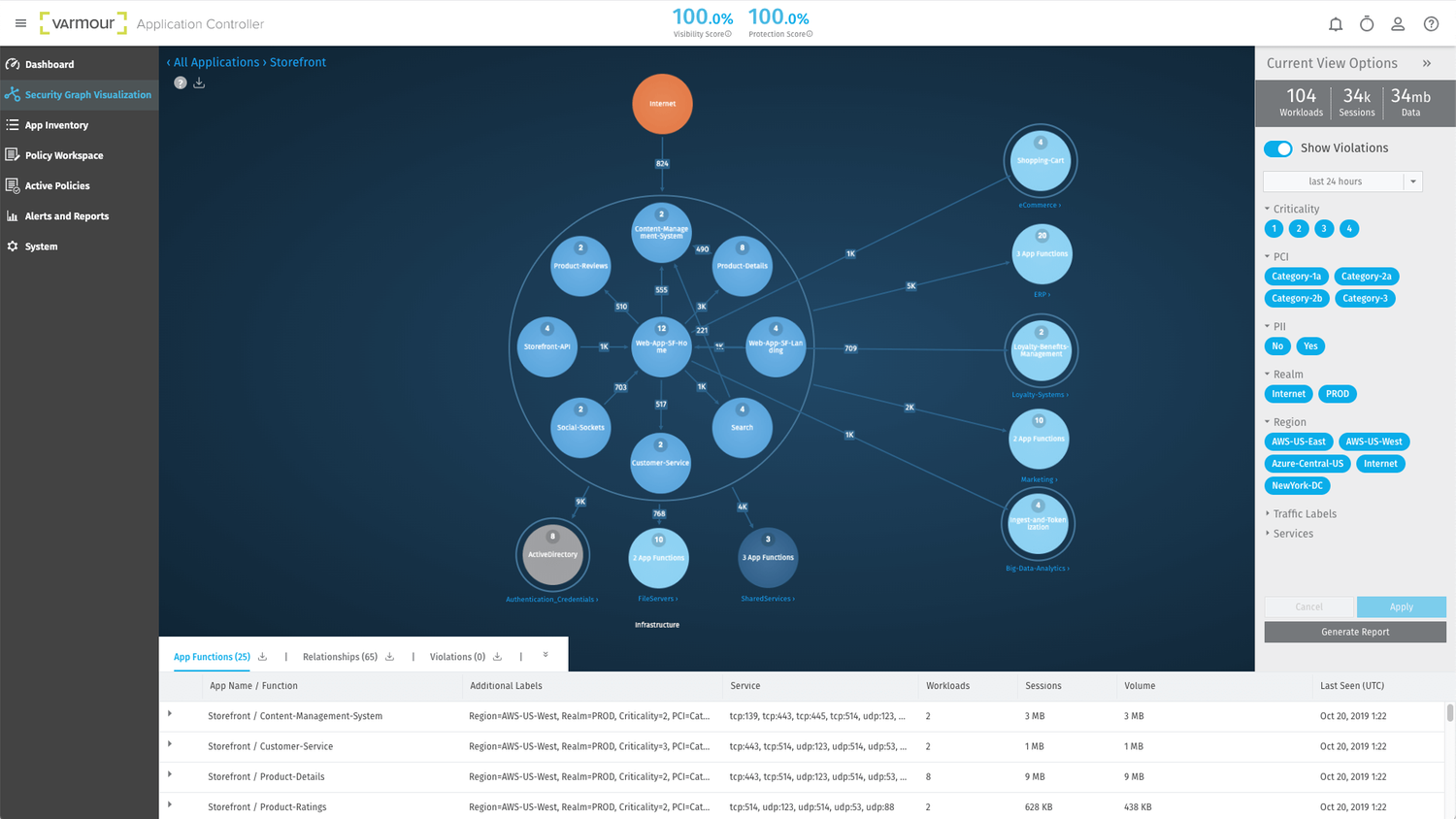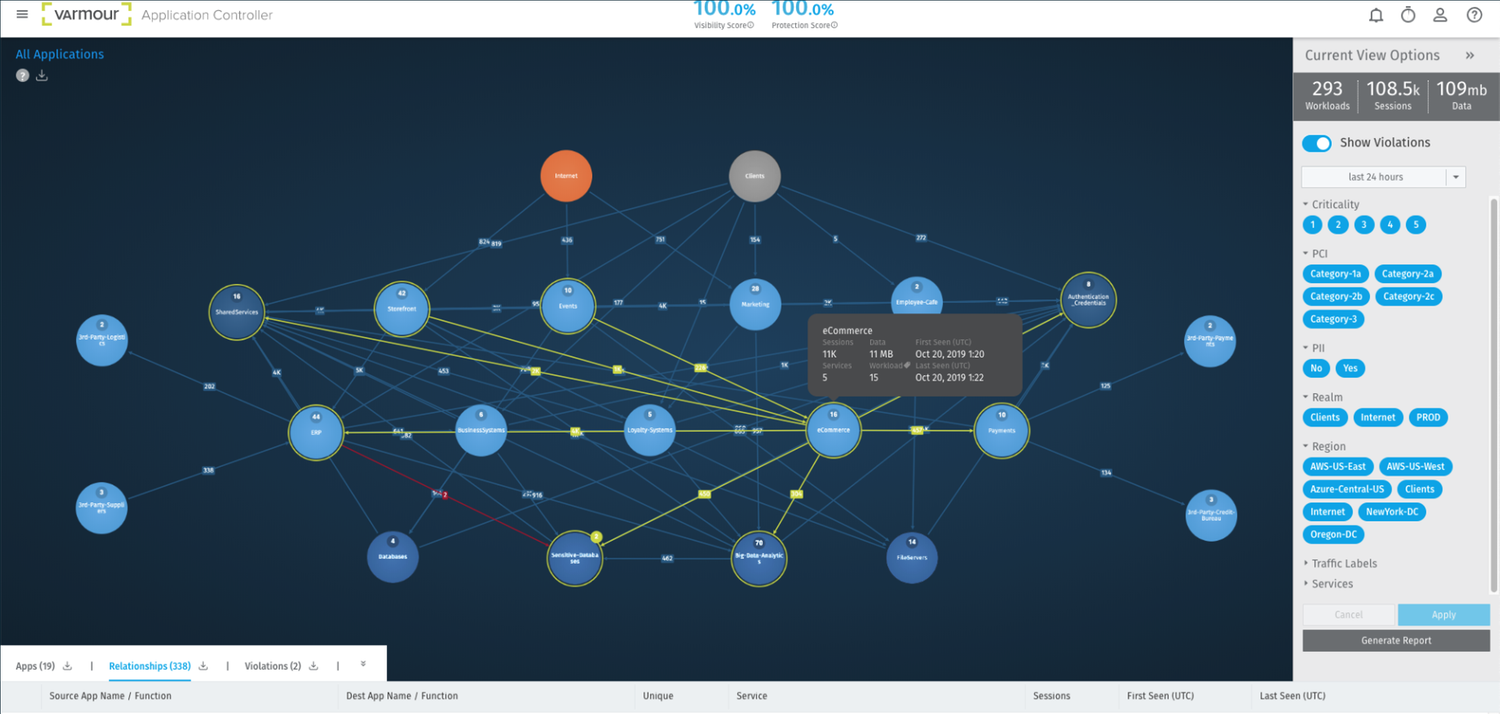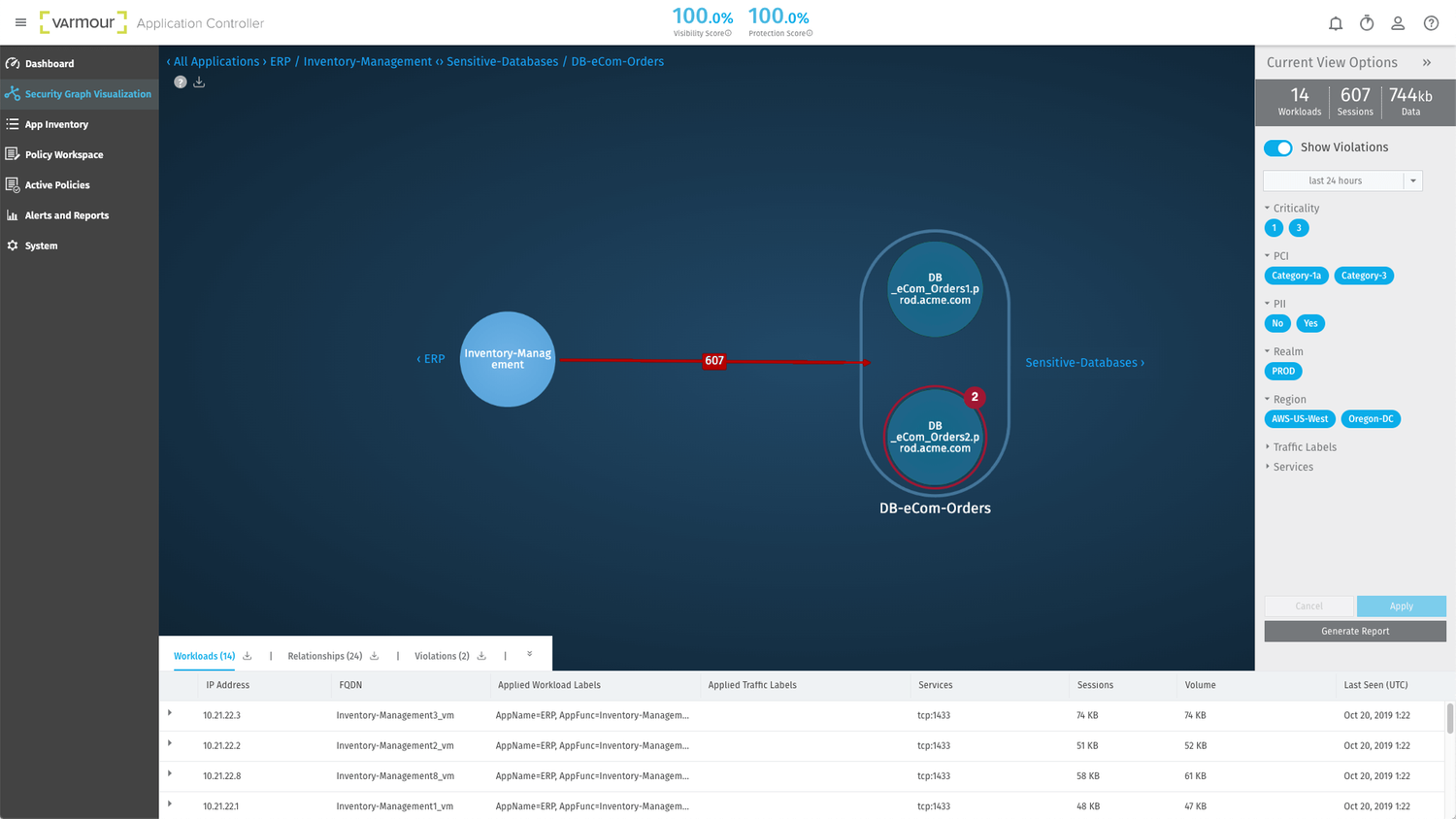 Secure applications and workloads more effectively across your IT estate
vArmour offers an innovative Application Relationship Management platform that provides enterprise-wide visibility and policy control for applications across any environment. vArmour and CrowdStrike® have partnered to help organizations fully understand all their applications and easily create and enforce security controls in any environment. This integration ingests and transforms real-time yet disparate telemetry data into an easy-to-understand view of applications and application relationships. vArmour can then compute security policies for all applications and then orchestrate the policies automatically to CrowdStrike endpoint systems for native enforcement in all environments.
01

Data-driven visibility and policy

Behavior-driven application discovery, dependency modeling, and automated policy governance.

02

Isolate applications

Isolate and protect critical applications and enable zero trust with distributed policy enforcement.

03

Continuous assurance

Always up-to-date through continuous monitoring for changes in approved relationships and policies.