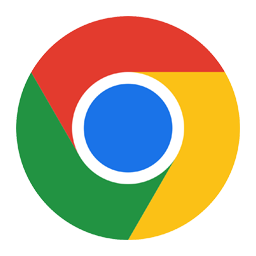 Google Chrome Enterprise Logs for Falcon LogScale
Built by Google Cloud
Google Chrome Enterprise log package
Gain valuable insights with Google Chrome Enterprise logs stored and visualized in CrowdStrike Falcon® LogScale. The Google Chrome Enterprise package for Falcon LogScale enables your team with additional visibility into managed Google Chrome Enterprise browsers and devices with powerful search and visualization capabilities. Easily create custom dashboards, get timely alerts, and correlate Google Chrome Enterprise logs with other data sources from across the organization.
01

Unify visibility

Seamlessly ingest and store Google Chrome Enterprise logs in Falcon LogScale's centralized log management platform to gain robust visibility into managed browsers and devices and improve threat hunting.

02

Visualize your data with dashboards

Efficiently and easily monitor Google Chrome Enterprise logs with pre-built dashboards that provide a high-level breakdown of key security events and all relevant logs – with ability to filter and time dashboards showing event volumes over time.