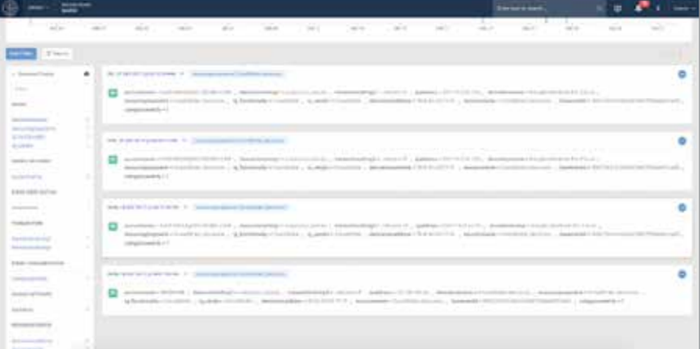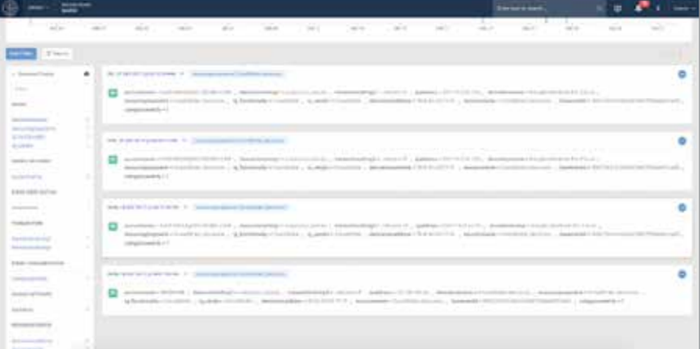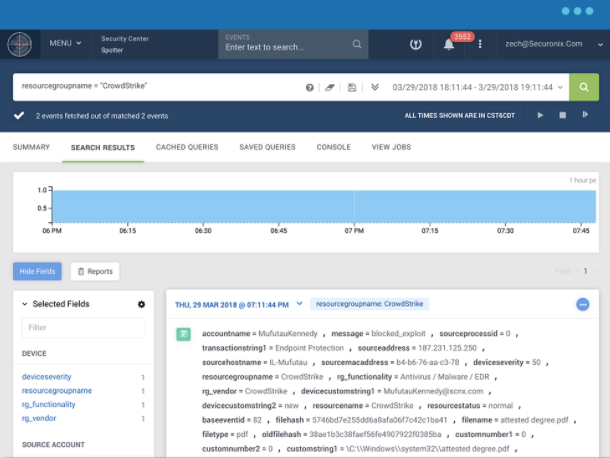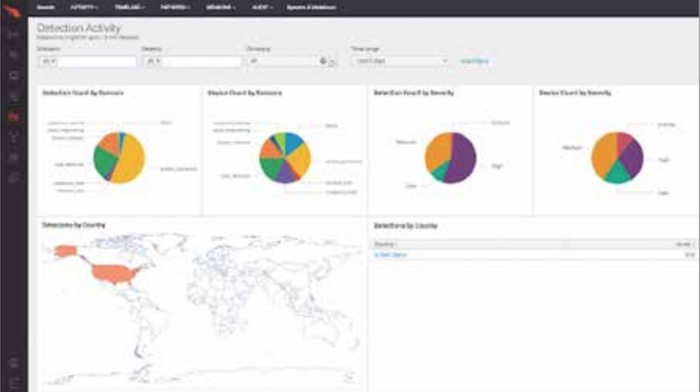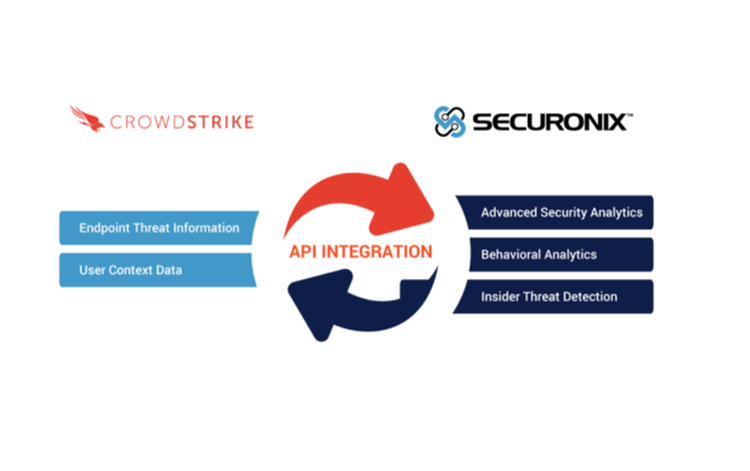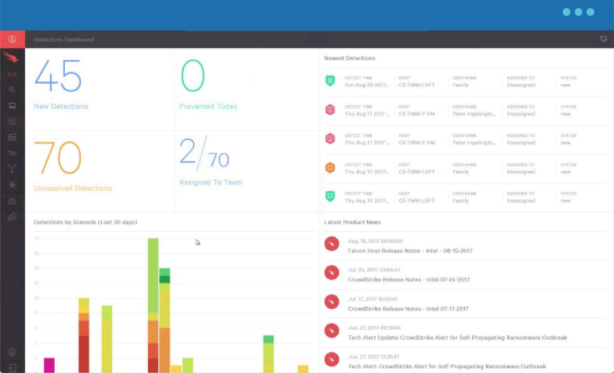 CrowdStrike and Securonix bi-directional integration delivers complete endpoint visibility and analytics
When integrated together, Securonix and CrowdStrike® provide continuous breach prevention in a single agent and proactively detect virus, malware, ransomware, and other known and unknown threats. Securonix uses the CrowdStrike Falcon® API to gather real-time intelligence from your endpoints. This provides additional context used to assist threat detection and investigation. User behavior information is also used to enrich behavioral analysis.
01

Improved threat detection and response for advanced threats

Leveraging machine learning and behavioral analytics, Securonix is able to provide advanced threat detection with minimal false positives.

02

Resource efficiency

Customers have minimal operational overhead with Securonix providing a fully managed solution in a secure AWS environment.

03

Cost savings

Securonix Cloud-native Security Information and Event Management (SIEM) provides full security monitoring capabilities without the overhead of hosting, configuring, and managing bulky SIEM infrastructure.