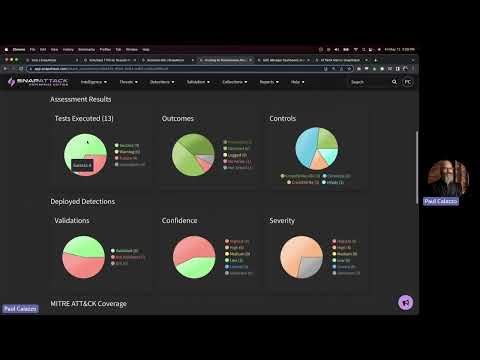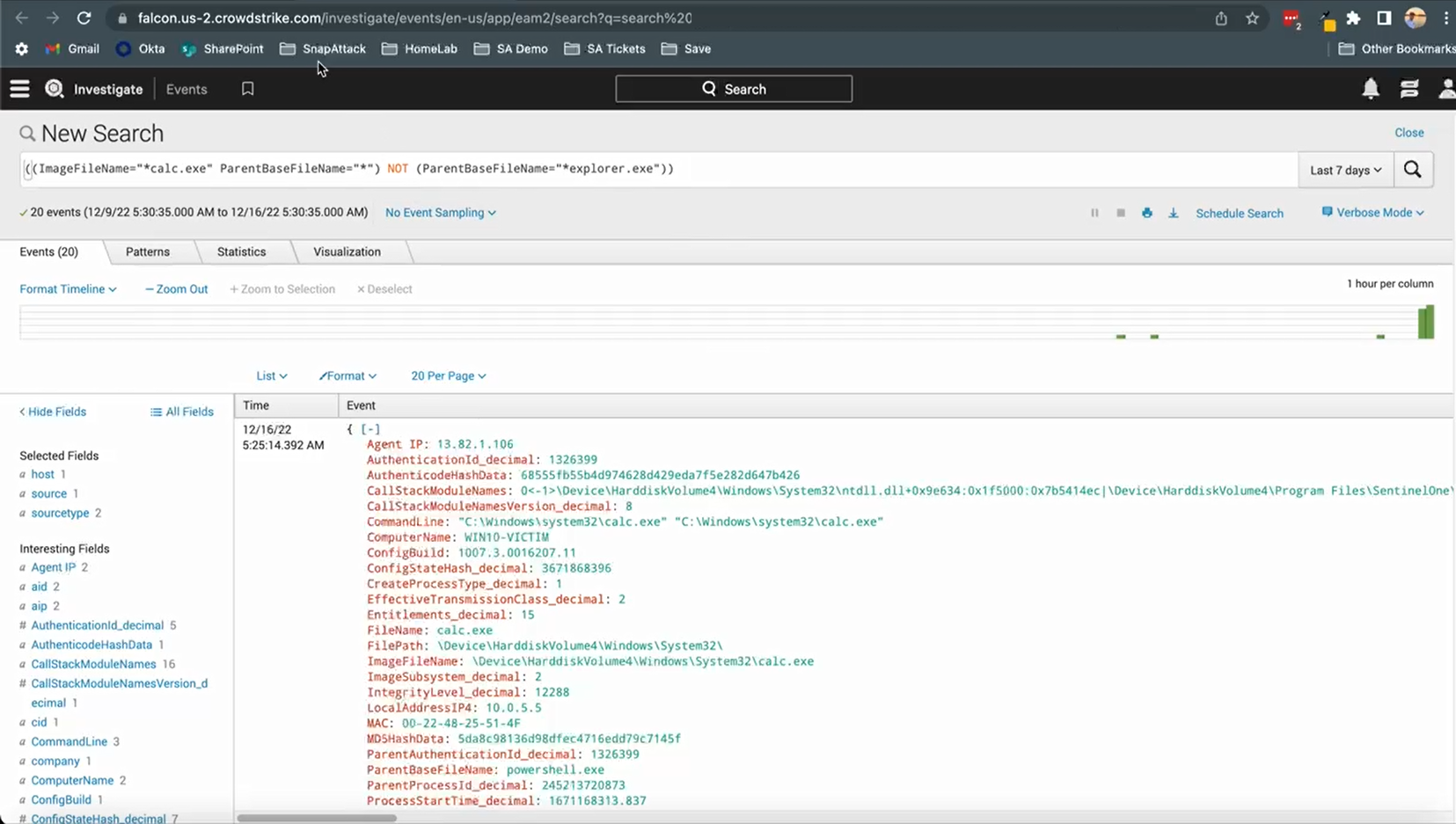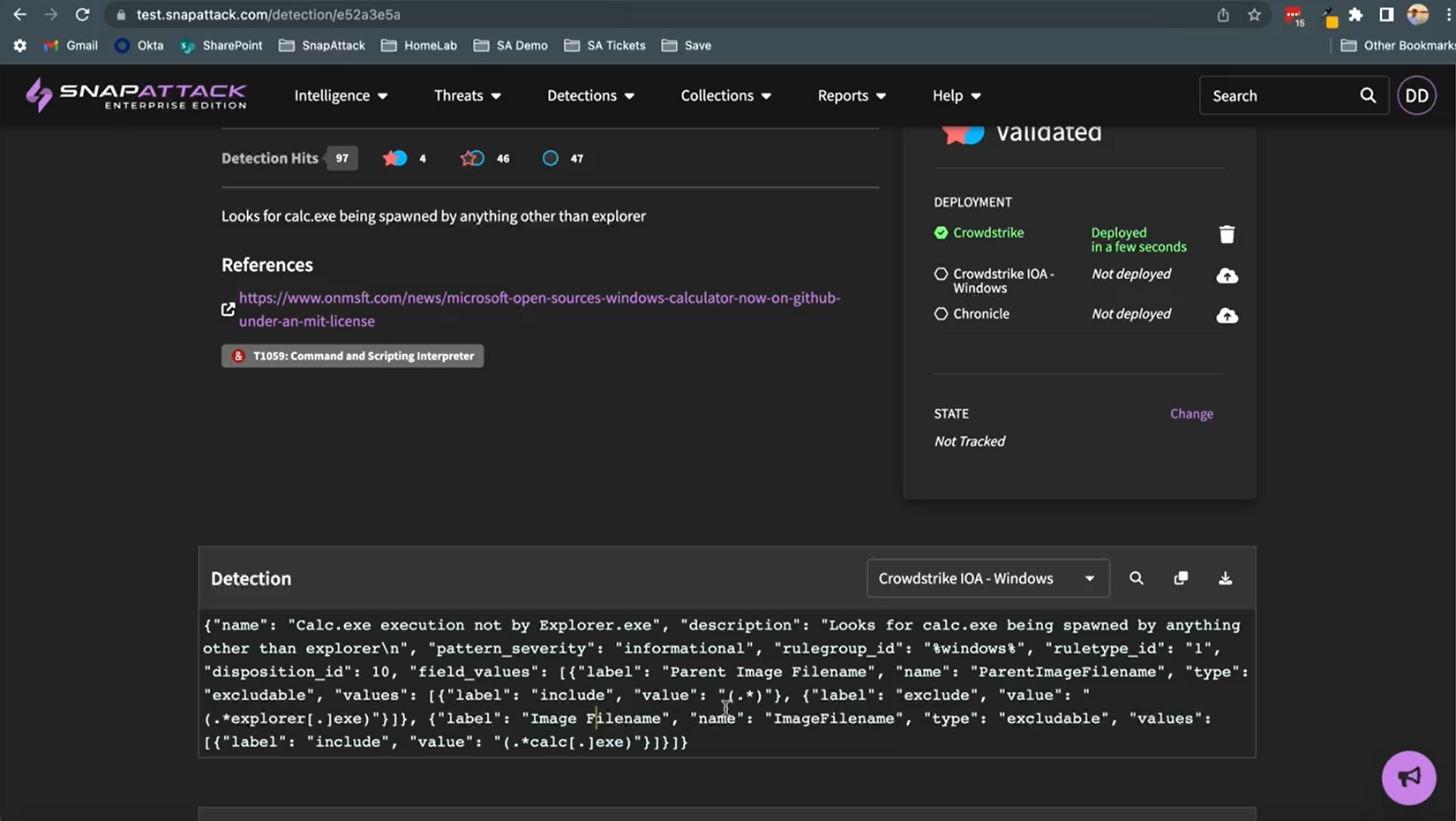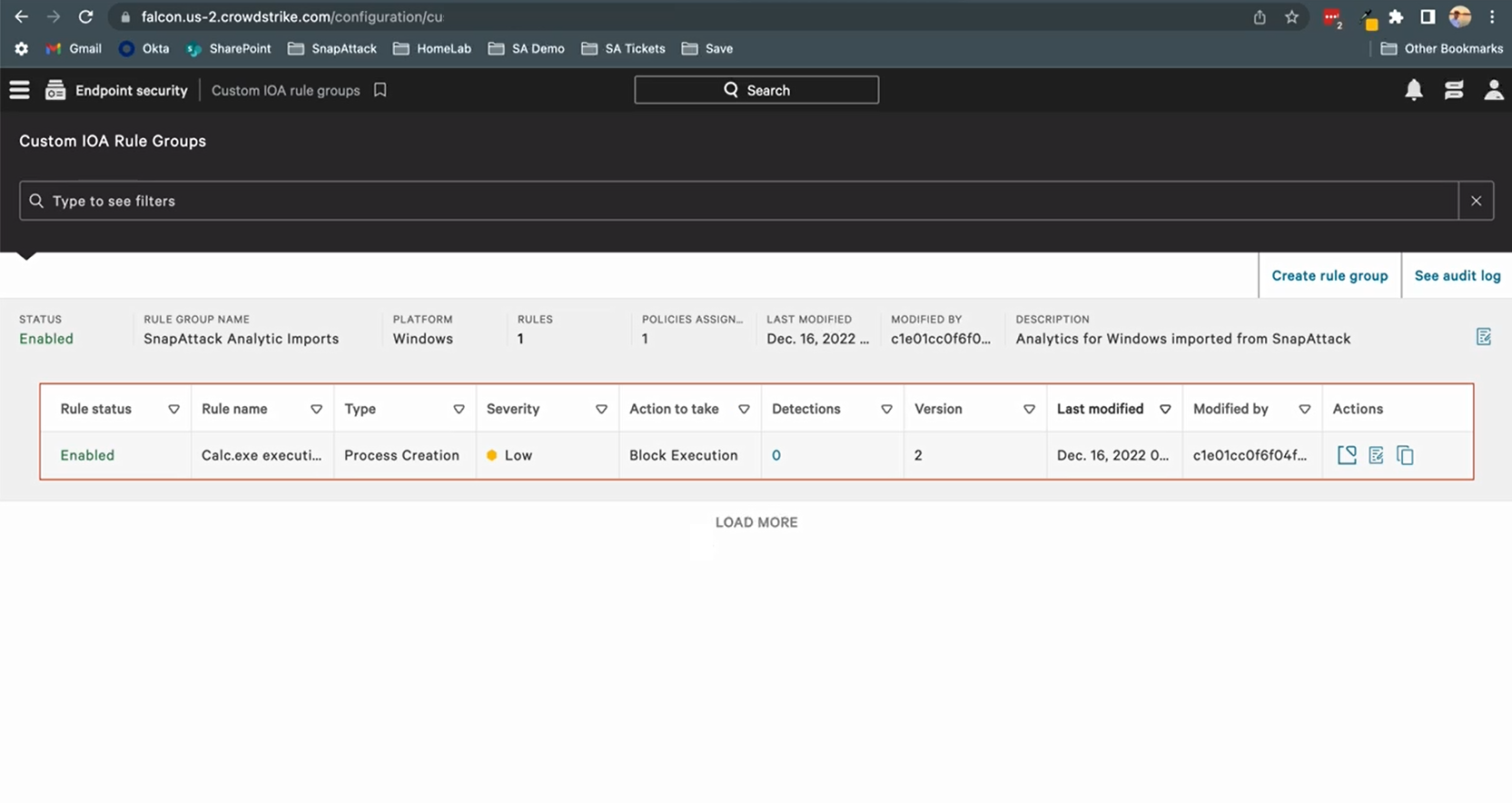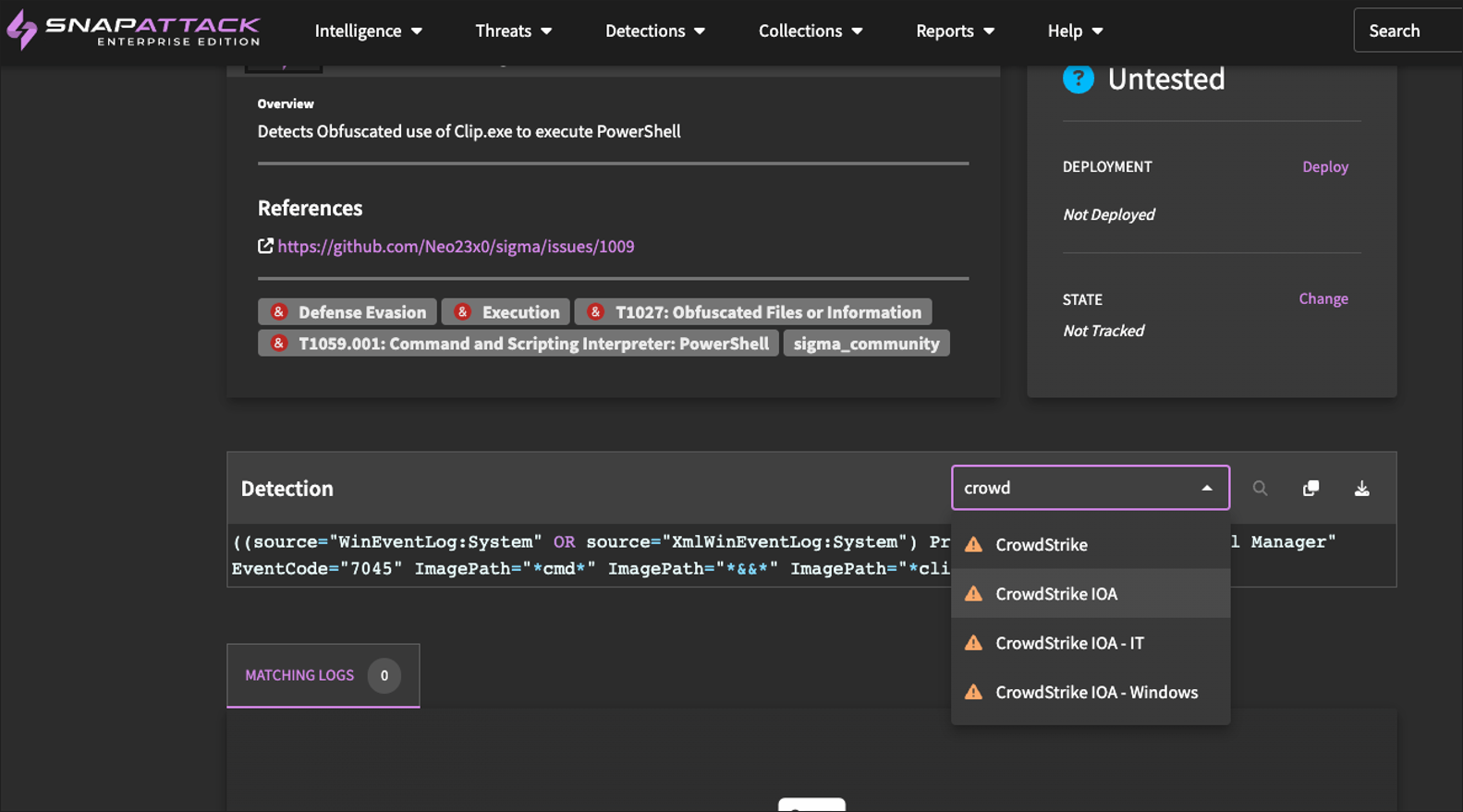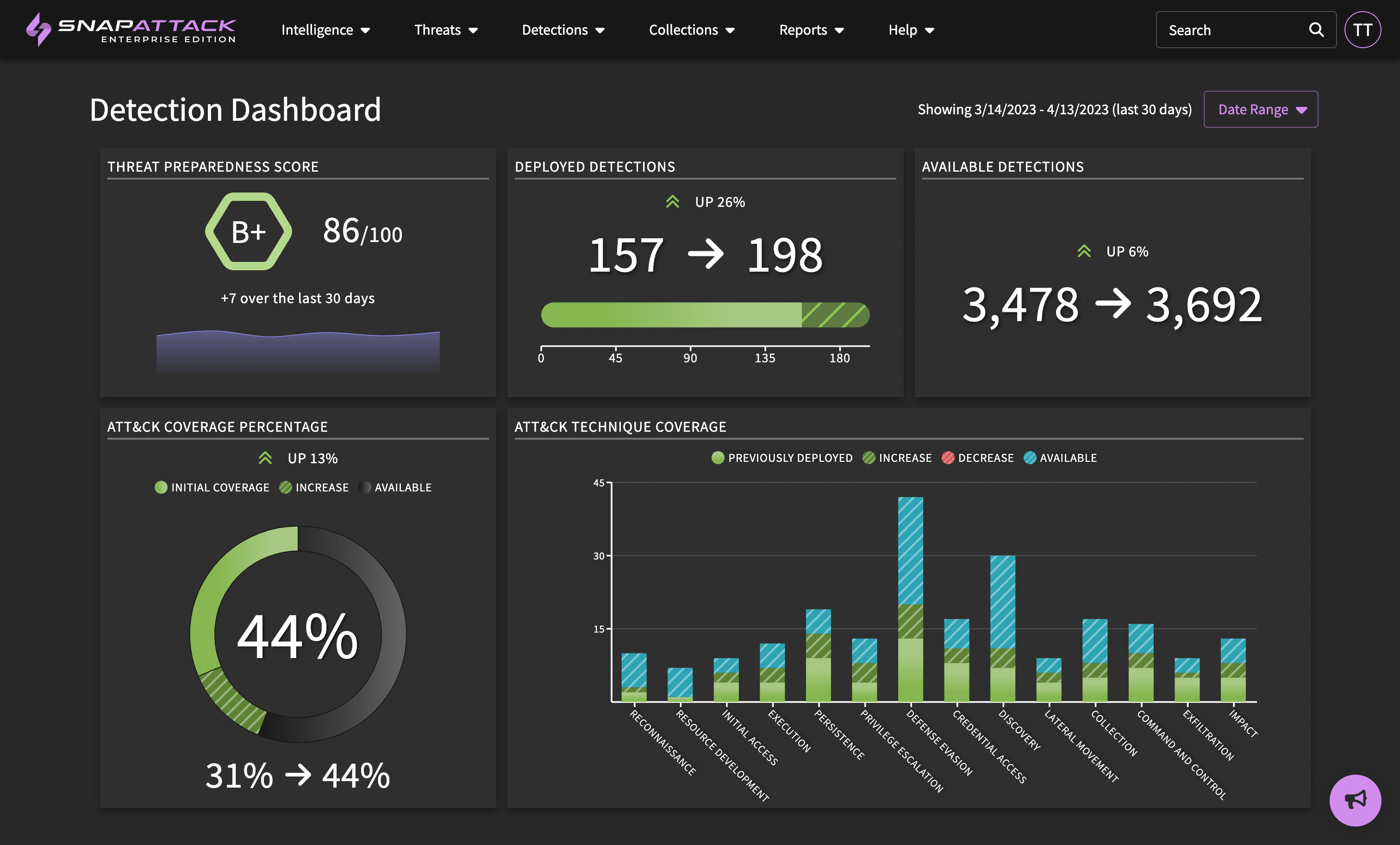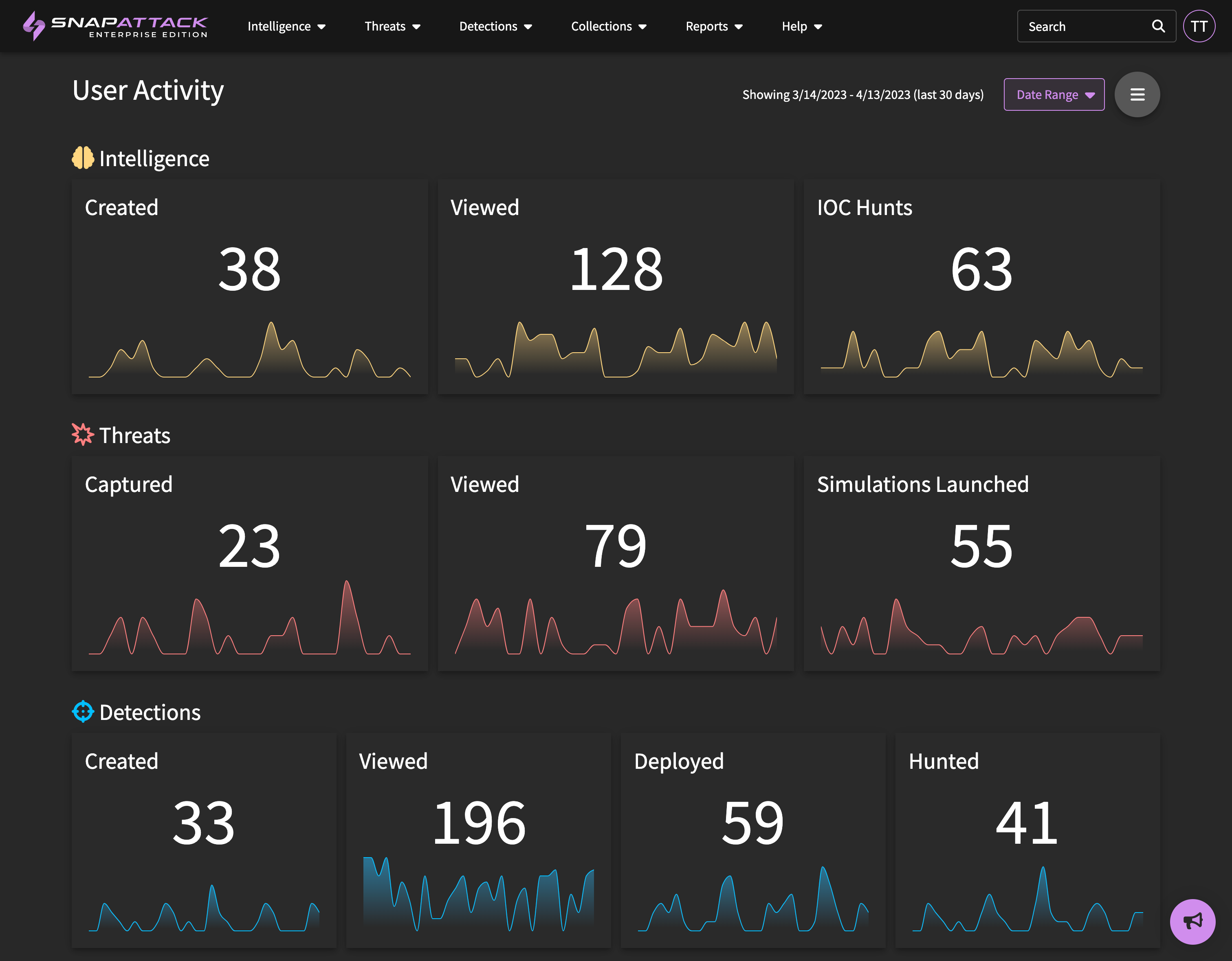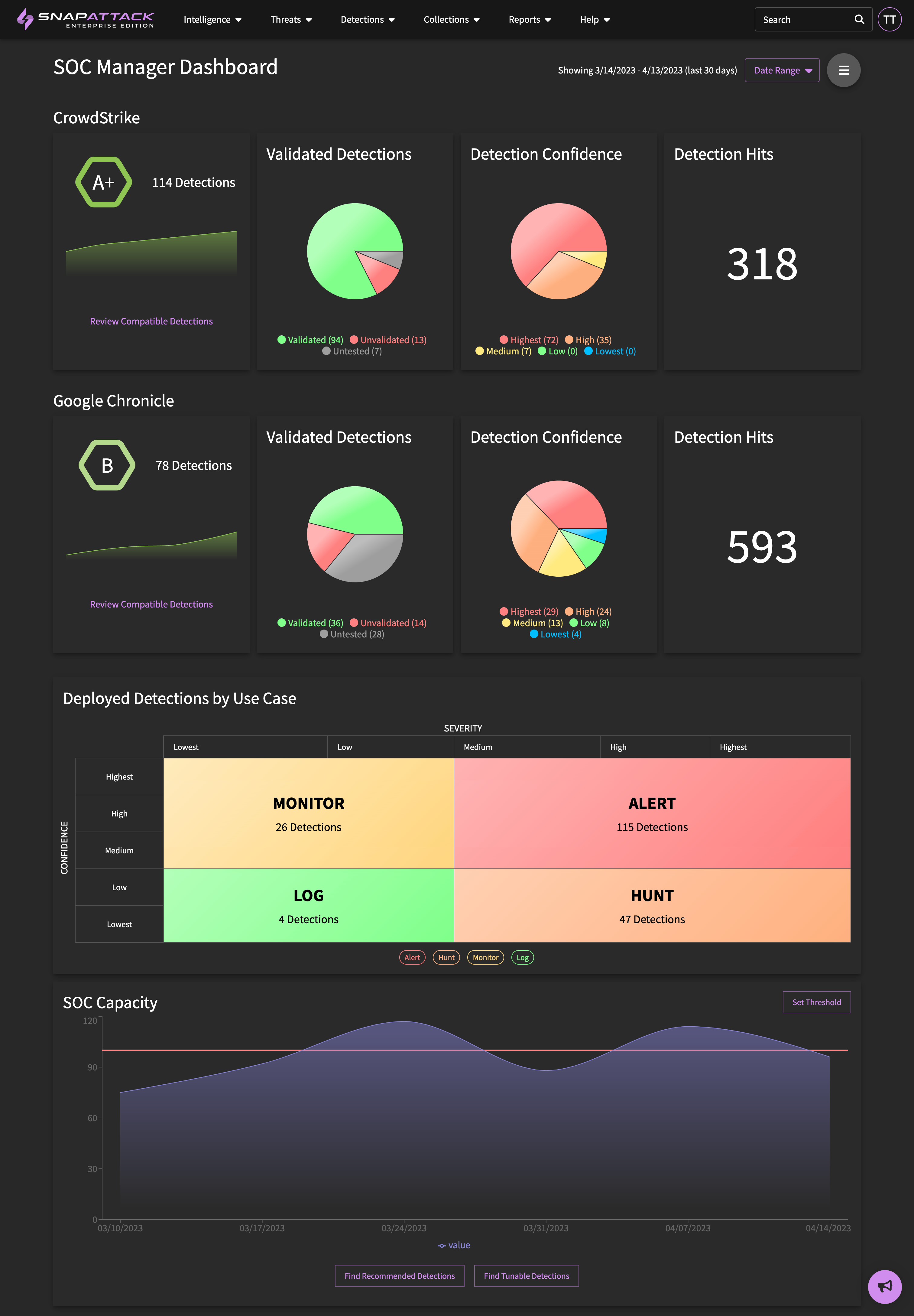 Get to know SnapAttack
Utilizing SnapAttack Enterprise you can rapidly improve your SOC performance and consistency by integrating Cyber Threat Intelligence (CTI). SnapAttack provides easy-to-use red and blue team workflows, enabling actionable threat intelligence to be analyzed, attacker tradecraft to be emulated, and defensive capability to be built, validated, and deployed in one platform. By integrating with the CrowdStrike Falcon platform, SnapAttack helps you accelerate threat hunting by validating your security posture, and launching simulated attacks against your Falcon and cybersecurity infrastructure to identify weaknesses for prioritized remediation. With detection content based on enriched threat intelligence, you can better understand the art of an attack, to better defend against it.
01

Improve threat hunting

Capture new or leverage SnapAttack's existing threat intel to improve awareness of threats, and deploy proven hunt packages to your existing CrowdStrike Falcon instance.

02

Understand adversary tradecraft

Emulate attacks to gain deep insight into TTPs along relevant kill chains to improve threat-informed defenses.

03

Harden your defenses with analytics

Bolster your existing detection coverage with SnapAttack's growing library of behavioral analytics and no-code analytic builder.

04

Detection engineering

Prioritize work effort against critical coverage gaps and accelerate your ability to close gaps through SnapAttack's no-code analytic builder.