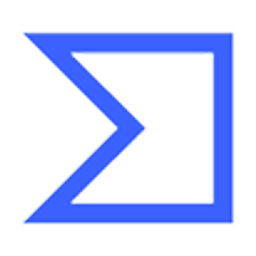 VirusTotal
Crowdsourced threat intelligence
app
VirusTotal Threat Context Enrichment
Enriched and actionable context for any indicator
View app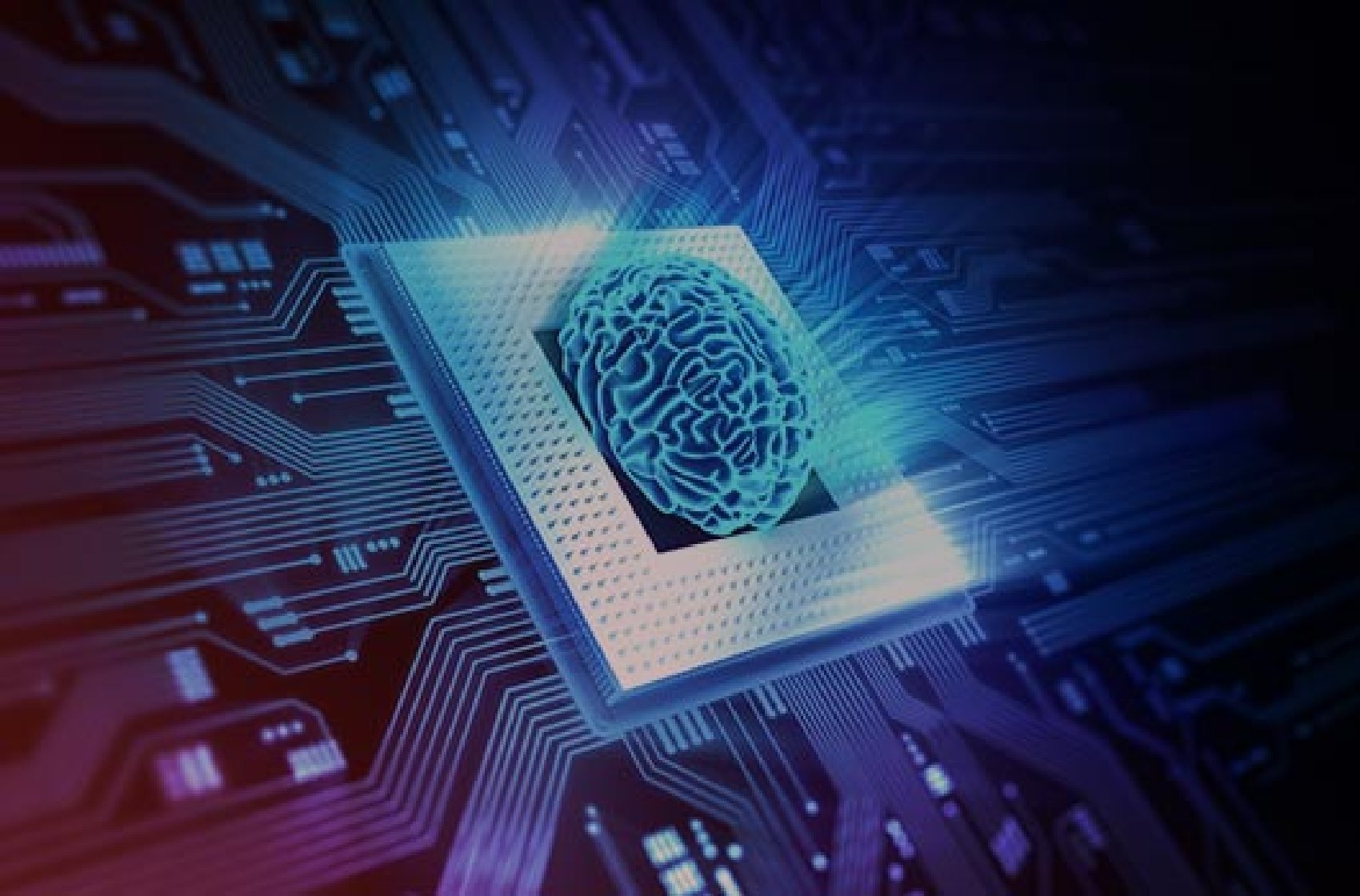 Overview
VirusTotal is a richly crowdsourced malware database that's interconnected, and close to real-time. Together, CrowdStrike Falcon® and VirusTotal provide all the context around any suspicious activity. Get all the actionable data you need. Use it to quickly pivot and find related artifacts and indicators. Accelerate your threat detection and response.
Key benefits
01
Boost SOC efficiency
Empower your analysts and expedite your incident response with rich and relevant threat information.
02
Strengthen your security posture
Mitigate risks with ​​actionable data surrounding antivirus detection ratios, crowdsourced YARA matches, and submission details.
03
Proactively identify threats
Profile adversaries and conduct proactive TTP-based hunts to generate automatic detection rules.
Our strategic partnerships